How do I Become a Cosmetic Manufacturer?
A cosmetic manufacturer is a person who makes and sells beauty care products, hair care products, or makeup. Some manufacturers products and sell all three categories of cosmetics. Some focus on the development and sale of trend makeup. Others formulate products that are made from natural products.
If you want to become a cosmetic manufacturer, one of the first things to consider is the niche to which you will sell. What will be the price points of your products? What sets them apart from other cosmetics on the market? What group or groups of consumers will your products be right for? Once you have defined your niche, you can begin to develop your products.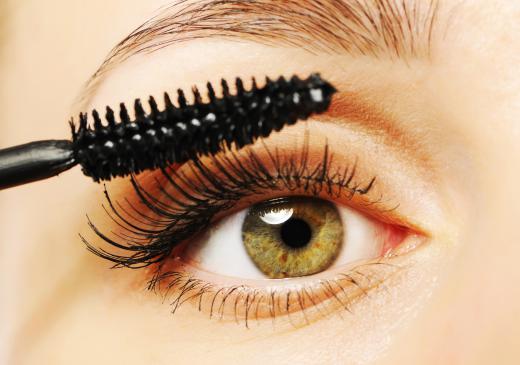 Some cosmetics, especially those made will all natural ingredients, can be formulated right in your kitchen. Others, however, require the more controlled environment and equipment found in a cosmetics factory. When preparing to become a cosmetic manufacturer, you will have to consider what kind of equipment you will need in order to produce your products.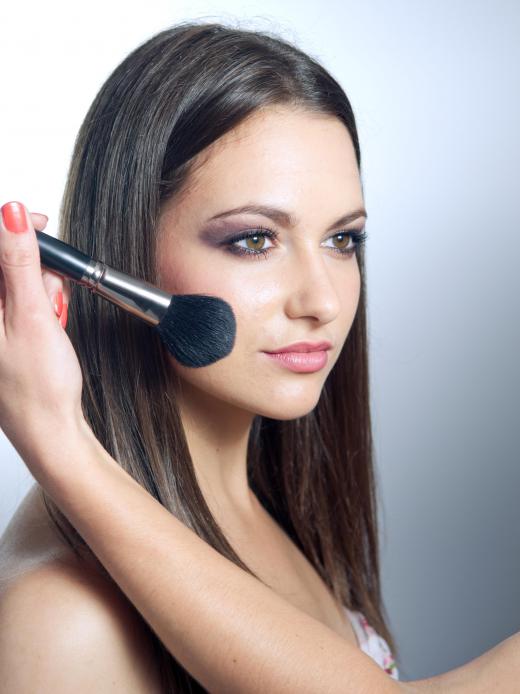 Before selling any of your products, it is important to make sure that all of the ingredients are safe. It is also key that your products are properly labeled. In the United States, for example, cosmetics must comply with regulations that are enforced by the Food and Drug Administration. If a cosmetic is found to break any of the rules set forth by the Food and Drug Administration, it can be recalled from the market.
One of the best ways to learn how to become a cosmetic manufacturer is to work for a cosmetics company before going out on your own. Once you have a vision of the kinds of products that you want to create, begin applying for jobs at companies that create similar products. This will give you an insider look at the industry before you start investing in your own company.
While preparing to become a cosmetic manufacturer, it is also quite helpful to educate yourself about the field by taking courses or even obtaining certificates in skin care and cosmetology. By learning more about how the skin responds to cosmetics and how to best apply them, you will have a better chance of being a success when you become a cosmetic manufacturer. It is also advisable to do as much market research as you can. Reading reviews of products and testing them for yourself is a great way to learn about the market.
AS FEATURED ON:
AS FEATURED ON:
By: haveseen

A woman applying mascara, a type of cosmetic.

By: Viktor Pravdica

A woman has blush applied to her cheeks.

By: bepinet

A cosmetic manufacturer produces nail polish.