How do I Become a Dental Office Receptionist?
Many people learn to be dental office receptionists through on-the-job training, but having an associate's degree in dental office administration, medical administration, office management, or a related field can put you above the pack of applicants, especially in a tight job market. At a minimum, you usually will need at least a high school diploma along with the requisite skills to become a dental office receptionist. Greeting patients, making appointments, and collecting payments are major parts of the job. You need customer service skills mixed with a friendly dose of assertiveness to really excel.
Managing the front desk of a dental office also can require strong coordination and organizational skills. At a busy office, the day involves checking multiple patients in and out and scheduling numerous appointments. Billing various insurance companies, answering frequently ringing telephones, and other duties also are part of the job. You should have a flexible personality and be able to multitask.
Scheduling appointments via telephone is another task of a dental office receptionist, so strong phone skills and a pleasant phone voice can be important. Strong computer skills are also important, since many dental offices use computerized systems to track appointments and store and maintain patient records. Having computer experience and being able to get up to speed quickly on different computer programs is important. Knowing how to operate other office equipment, such as fax machines, copy machines, and scanners, also can be useful.
If you want to become a dental office receptionist, it is a good idea to learn some basic dental terminology. Go to the library and read a bit about dentistry. Learn the numbers and names of the teeth and other terms used in the field of dentistry.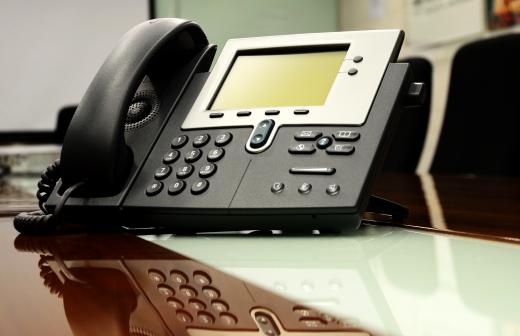 After you feel that you have solid knowledge and the necessary skills to do this job, check the help wanted ads and job fairs in your area for dental office receptionist positions. Look for job agencies that specialize in placing medical and dental job seekers. Network with people, and let them know the type of position you are seeking. Let your own dentist know of your interest as well, because he or she might have leads for open positions in the field.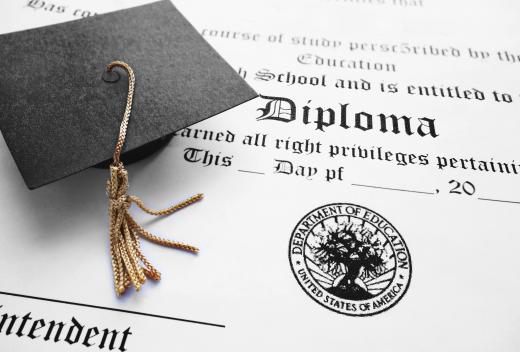 Research local dental offices and send them your resume. Even if a local office doesn't have an advertised position, it might keep your information on file and contact you when something comes open. If you have demonstrated your strong communication and other skills in your cover letter and résumé, that can help you get your foot in the door.
AS FEATURED ON:
AS FEATURED ON:
By: Pixsooz

Help-wanted ads may advertise available positions as a dental office receptionist.

By: lionblueg2

A dental office receptionist should have excellent phone skills.

By: zimmytws

A person usually will need a high school diploma along with the requisite skills to become a dental office receptionist.

By: Amakar

Receptionists must know how to operate office equipment, such as photocopiers.

By: Lisa F. Young

A dental receptionist must learn dental terms and related medical terms.

By: Nuno Alves

Dental office receptionists must be able to answer patient questions on the phone.