How Do I Become a Kitchen Supervisor?
A kitchen supervisor is a person who is responsible for organizing the duties of the kitchen and supervising the kitchen staff in a restaurant, cafeteria or other setting. He or she might also be required to find solutions to problems and work in the kitchen as needed. To become a kitchen supervisor, you should obtain a high school diploma or an equivalent certification. In most cases, a formal education is not required to obtain a job as a kitchen supervisor, but you should at least have three years of kitchen experience in lieu of education.
Most employers seek to hire kitchen supervisors who have at least a high school diploma. To become a kitchen supervisor, you should work on obtaining the skills needed to advance to this position while in high school. Courses in speech, mathematics and English can provide you with some of the basic skills that are needed to be successful as a kitchen supervisor. Other courses such as business management, computers, cooking and accounting are good choices as well.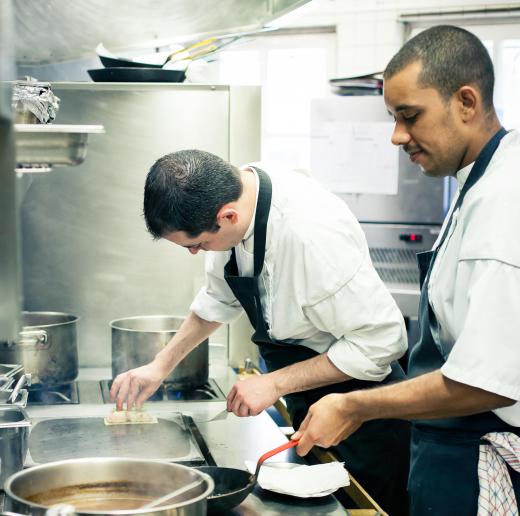 The job duties of a kitchen supervisor can vary based on the industry and place of employment. Often, the main job duties are supervising the kitchen operations and staff to make sure that everything is running smoothly. In addition to overseeing the kitchen, the supervisor might be required to plan the work schedule for the staff, hire new employees and give employee evaluations. He or she might also be responsible for ordering all food supplies and handling any problems such as incorrect food orders or poor customer service.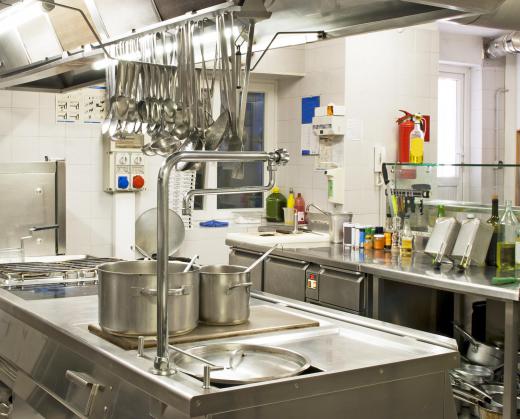 Jobs for kitchen supervisors can be found at businesses such as restaurants, hotels, and hospitals. Since these types of businesses normally are open every day, your work schedule might change often, and you might be required to work different shifts. Each business might have its own standards for what is needed to become a kitchen supervisor. Before you apply for a specific position, you should make sure that you research it and understand the requirements.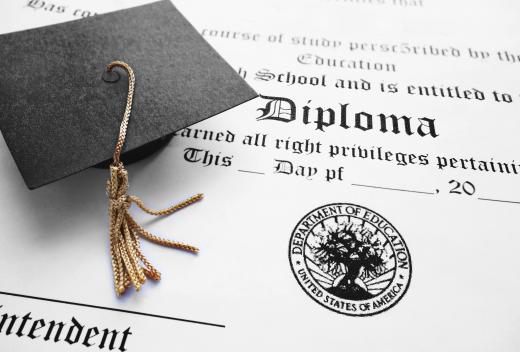 After you become a kitchen supervisor, there are several ways that you can advance in this field. After gaining kitchen supervisor experience, many people move on to become kitchen managers, regional managers or even executive chefs. If you want to advance in this industry, it might be wise to return to school to obtain an associate's degree or bachelor's degree in hospitality, culinary arts or management.
AS FEATURED ON:
AS FEATURED ON:
By: Christophe Fouquin

A kitchen supervisor might work his way up through on-the-job experience.

By: atm2003

A kitchen supervisor ensures the cleanliness of a restaurant, cafeteria, or hotel kitchen.

By: zimmytws

A high school diploma is typically the minimum educational requirement to become a kitchen supervisor.