How Do I Become a Public Administrator?
A public administrator is a government employee who could be employed in a variety of positions, such as ambassador, consultant, urban expert, or lawmaker. Many public administrators work for non-profit organizations, such as charities and hospitals. In order to become a public administrator, one needs administrative skills and a master's degree in an appropriate field.
Someone seeking to become a public administrator can obtain a master's degree in public administration or a degree in a specific field, such as law, medicine, or education. Many graduate schools require students to take an entrance exam, such as the Graduate Record Examination (GRE®) before beginning a master's program. Passing scores vary by school and program.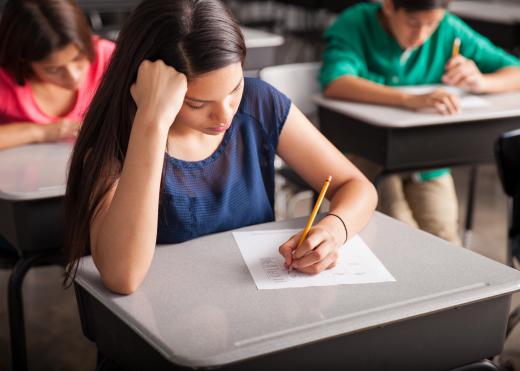 Those with a master's degree in a specific field have already determined the type of public administrator they will be. For example, a public administrator with a legal background might serve as a lawmaker. Someone with a master's degree in medicine will most likely work in a hospital.
Graduates with a master's in public administration can choose from almost any government job available. Many eventually work in administrative positions, such as forming budgets or fundraising. These jobs are available at local, regional, or national levels.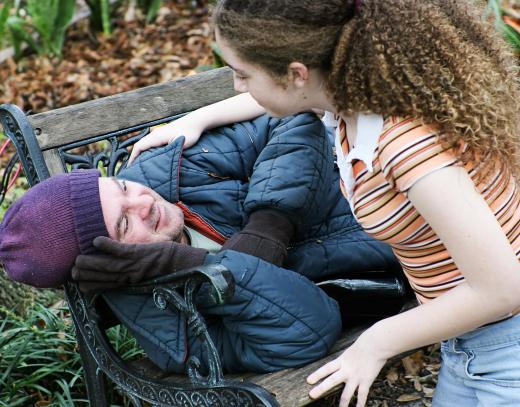 Public administration is a diverse field with many opportunities for different degrees. Since most public administrators will be working with non-profit organizations, certain qualities, such as compassion and intuition, are desirable for those who wish to become a public administrator. Strong communication skills as well as leadership and problem solving experience also greatly aid public administrators.
Since public administrators are often responsible for making budgets and raising funds for organizations, strong math skills are required. Having strong computer skills is helpful, but it is not required of a public administrator. Technology is constantly changing, and most employers will gladly teach the necessary computer skills as long as the applicant has good people skills.
Jobs in public administration are focused in the United States. Most public administrators will work for the federal or state governments. There are opportunities to work abroad with organizations based in America. For these jobs, fluency in multiple languages is ideal.
Potential employers will often contact a qualified student before he graduates to suggest he become a public administrator. Special incentives from the federal government are given to prospective employees. The Presidential Management Internship (PMI) is used to give students a glimpse into what public administrators do. To get into this program, one must be nominated by his or her school and pass several different assessments.
AS FEATURED ON:
AS FEATURED ON:
By: AntonioDiaz

Earning a master's degree in public administration typically requires taking the GRE.

By: Lisa F. Young

Having social work experience can help someone who wants to become a public administrator.