How do I Become a Registered Pharmacy Technician?
A pharmacy technician helps a pharmacist distribute prescriptions to customers. If you want to become a registered pharmacy technician, you need to understand how a pharmacy operates and the various responsibilities of the job. Another important aspect is passing a certification exam in order to be considered fully registered. After you are certified and begin working as a pharmacy technician, this job provides many challenges and a variety of working environments from which to choose.
Many pharmacy technician jobs do not require any educational background, and on-the-job training sometimes is provided, but you would be merely an assistant pharmacy technician at that point. In order to become a registered pharmacy technician, you will want to take the registration exams in addition to getting training in an on-the-job setting, vocational school, technical college or military. Successfully passing this test will allow you to be considered a registered pharmacy technician and work with greater responsibility.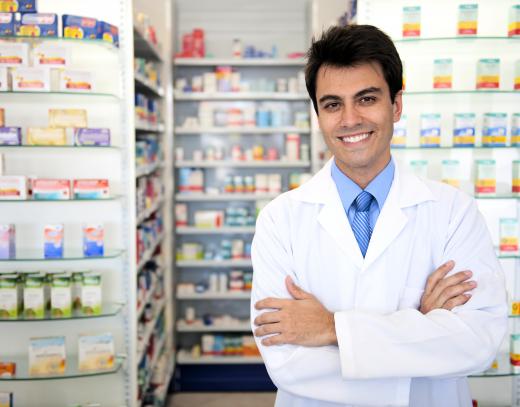 When you become a registered pharmacy technician, there are a variety of job responsibilities you must learn. The pharmacist still is responsible for handling the drugs, maintaining inventory and consulting customers on the effects and risks of each prescription. In some place, the pharmacy technician can distribute information about the drugs. You must master your daily duties of dispensing the medication after the pharmacist has completed with it, and you must handle cash register transactions. In addition, you frequently will need to contact doctors and insurance companies to clarify any discrepancies.
In order to perform these duties well, you will need to sharpen many skills. Attention to detail is crucial in this job, because you will need to ensure that the correct patient leaves with the correct medication by checking the name and the prescription. You also must be able to handle stress because you frequently will have many customers in need of help all at once. It also is helpful to be able to manage others, because even though the pharmacist is in charge, you often might need to instruct assistants on their job duties.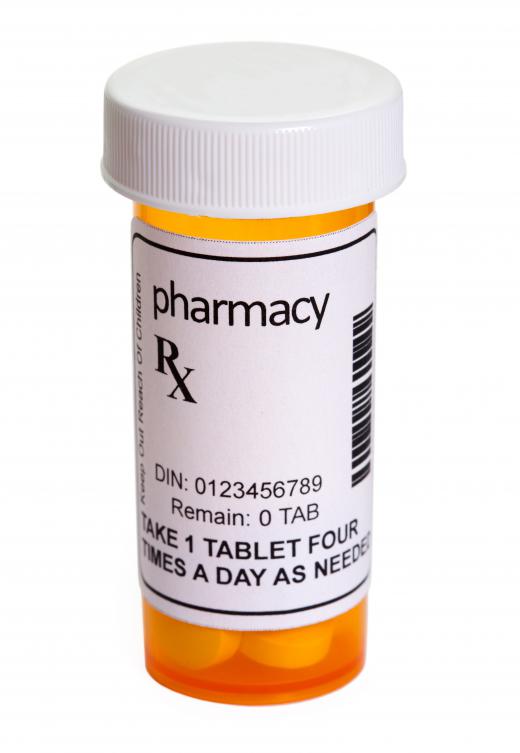 With all of your experience and knowledge, you will find that there are many occupational options for a registered pharmacy technician. Drug stores and pharmacies, usually with one or two pharmacists on duty, provide a more intimate setting where you interact regularly with customers. Hospitals provide a much larger setting, with several pharmacists on duty and a wide array of work but little customer interaction. Other places that utilize these professionals range from grocery store pharmacies to the military.
AS FEATURED ON:
AS FEATURED ON:
By: mangostock

Registered pharmacy technicians must pass an exam that is administered by a recognized certifying agency.

By: SIN

Cash register transactions are part of a pharmacy technician's daily work.

By: Feng Yu

Pharmacy tech programs include courses on proper labeling and coding procedures.