How do I Become an Independent Sales Representative?
If you want to become a direct or independent sales representative, there are many opportunities to do so in this continually growing market. Independent sales representative jobs are among the leading careers for those who have the desire to be entrepreneurs and build their own businesses, even when other industries are struggling. In addition, independent sales jobs provide flexibility and higher than average earnings. There are many ways in which you can become an independent sales representative.
In order to become an independent sales representative, the first step is to decide what interests you have that may translate to an actual company that sells services or products in this area. Start by evaluating companies that offer opportunities in direct sales in the areas you feel most passionate about, such as selling housewares, gifts, books, clothing, pharmaceuticals or services. You can find this information in regional business directories, industry associations and on the Internet both in community forums and by doing general industry searches.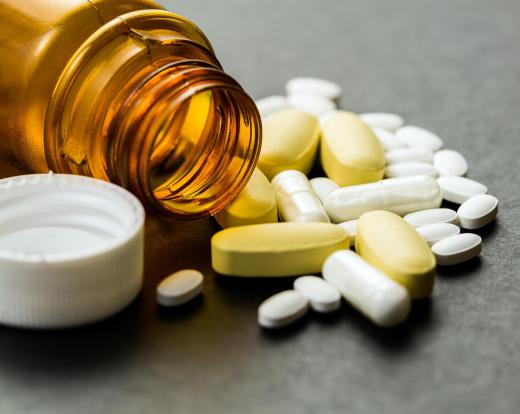 Once you have identified several companies that provide entry level independent sales opportunities, it's time to make contact to determine if there are actually independent sales representatives in your region who you can talk to about the company. Make contact via telephone or by email and await a response. Then start asking questions about what requirements are needed to become an independent sales representative and what benefits and earnings you can expect from this role.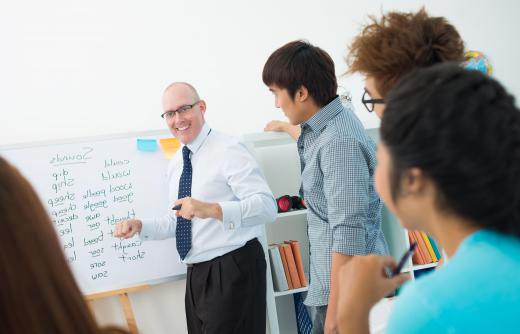 While you are waiting for a career opportunity to be presented, you will want to take a long look at the required skills and experience needed to become an independent sales representative. This will help you to decide if direct sales is the right career for you. The most successful independent sales representatives generally have above-average interpersonal skills, superior written and verbal communication ability and the strong sense to persevere when faced with rejection. Having a sales or marketing background and being very organized is also helpful.
A good way to become an independent sales representative is to select a company that offers direct sales, party plan sales or multi-level marketing opportunities and then making a very small investment in a kit or website to get started. Be careful when signing up for these types of programs, however, and never invest more than you can earn back quickly with your first few sales or sign-ups. There are many reputable direct sales and party plans available which can be verified with regional business associations to make sure they are not scams.
AS FEATURED ON:
AS FEATURED ON:
By: Lambros Kazan

Independent sales representatives sell products such as medications and other pharmaceutical supplies.

By: DragonImages

Independent sales representatives may be required to attend periodic training sessions.

By: spotmatikphoto

An independent sales representative may sell medical devices directly to hospitals.

By: Kurhan

Pharmaceutical sales representatives are often responsible for influencing doctors to prescribe specific drugs.