How do I get Engineering Jobs Abroad?
Persistence, education, and experience are all important characteristics to have when trying to obtain an engineering job in another country. Many countries have an urgent need for talented, hard-working engineers who desire to work on complex yet interesting hardware and software problems. As such, engineering jobs abroad are plentiful for those who are dedicated and persistent in their job search. You must be absolutely committed to researching expat engineering jobs wherever they may be found, usually online or in trade magazines. Leveraging your professional network is another way to get engineering jobs abroad.
The first step in securing an international engineering job is to make sure you have a high level of engineering education and years of experience. Foreign countries typically hire engineers who specialize in a particular discipline or have expertise in a certain technical area. If your area of expertise is in a field that your target country is trying to promote, then you have a better chance of securing engineering jobs abroad. Specializing in a field in which your target country already has native talent means that your chances for practicing engineering in that country are low.
Conducting research online for available jobs in countries abroad is incredibly important. Many companies post jobs online and in engineering magazines. In addition, because engineering talent can be difficult to find, there are a number of websites that show only international engineering jobs. These sites are very useful because they typically include information on how to obtain a work visa and how to convince a company to sponsor your visa. You may also find advice on how best to structure your resume or curriculum vitae (CV) to appeal to more companies offering engineering jobs abroad.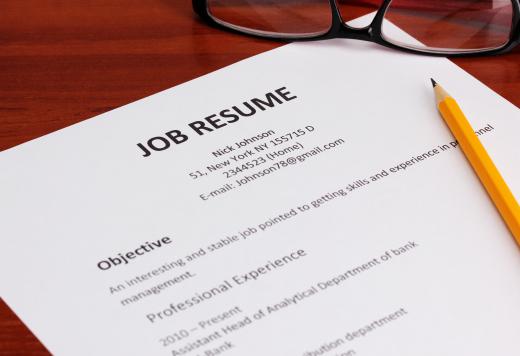 It is advisable to have a list of countries in which you would like to work, making sure that each country on your list is in need of the engineering skills that you have to offer. Once you have created your list, research opportunities in depth. In particular, pay attention to the minimum years of experience required and the proposed salary.
An engineer's salary is especially complicated to figure out. Each country, and even areas within the same country, has its own cost of living estimates. Even though you desire to land engineering jobs abroad, it is critical not to forget your salary requirements, and if such a salary will be enough for you and your family to comfortably live on in the new country.
AS FEATURED ON:
AS FEATURED ON:
By: Jenner

Professional networking is one way to hear about international job opportunities.

By: Africa Studio

Job-seekers should restructure their resumes to appeal to international companies.

By: imtmphoto

Overseas engineering job salaries can vary greatly, depending on a country or region's cost of living.

By: Marzky Ragsac Jr.

Applying for positions listed in trade magazines is a common way to land engineering jobs abroad.