What are the Different Columnist Jobs?
Columnists are writing professionals who are assigned the task of producing writing related to a specific subject for a newspaper or magazine. Some columnists work for the periodical that they contribute these regular features or columns to, while others are freelance professionals who may write columns for several different clients. There are actually a number of different types of columnist jobs that are common to print and electronic publications. Here are a few examples.
For many people, thinking of a columnist brings to mind the work of the gossip columnist. A popular feature in many entertainment magazines, the gossip columnist seeks to write daily, weekly, or monthly copy that has to do with the private and professional lives of celebrities. While not necessarily considered a paragon of the journalistic world, there have been columnists of this type who wielded a great deal of popularity with the general public and were considered forces to be reckoned with.
Advice columnist jobs are also one of the more commonly recognized positions for writers with a flair for reading the human condition and offering constructive solutions to life's problems. This type of columnist job is often associated with daily newspapers and involves the task of reviewing a huge amount of correspondence from readers, selected only a few to respond to in the daily column. As with the gossip columnists, there have been a few advice columnists who have reached iconic stature in popular culture, earning the devotion of millions of regular readers.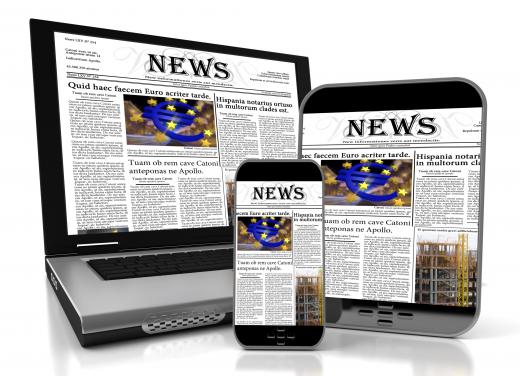 The advice columnist job is not the only type of columnist job associated with newspapers. Sports columnist jobs are also a common and important element with daily and weekly newspapers. A sports columnist may address a broad spectrum of sports news that encompasses local, college, national, and international sporting events, statistics, and standings. In general, the true sports columnist tends to focus on details directly related to the sporting events themselves, and does not delve into the personal lives of players.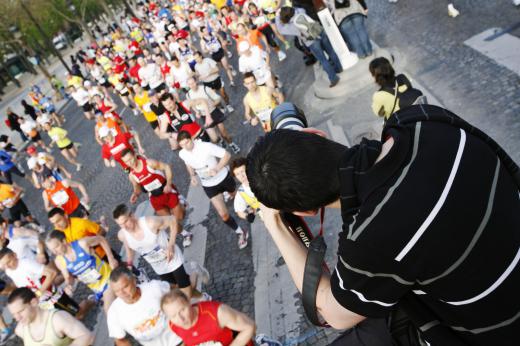 Entertainment reviewing is another of the more common columnist jobs found with newspapers and magazines. Columnists may offer critiques of new motion picture releases, amateur and professional theatrical productions, concerts, or new releases of recorded music. In some cases, the columns are written exclusively for one publication; however, it is not unusual for reviews of this type to be syndicated, allowing the words of the columnist to reach many readers in different locations.
There are a number of other newspaper columnist jobs common to daily and weekly newspapers. Real estate columnists are becoming increasingly popular in many metropolitan areas. Social columnists jobs offer writers the chance to cover and report on events relevant to the local society scene. Humorists also often enjoy columnist jobs that allow them to comment on all sorts of eccentricities regarding a wide range of subjects. Other columnist jobs are geared toward answering questions that offer gardening tips, discuss auto repair issues, or deal with current political events and trends.
Because people enjoy reading about all sorts of subjects, there are columnist jobs that focus on just about any topic that is likely to win and maintain a readership over the long term. The value of regular columnists to print publications is extremely high, given that many readers will continue to purchase newspapers or magazines simply to read one or more columns they enjoy. As more and more periodicals offer online versions of print publications, columnist jobs are likely to expand in both frequency and scope of subject matter.
AS FEATURED ON:
AS FEATURED ON:
By: spinetta

Newspaper columnists comment on recent news events.

By: Frank Boston

A writer may write a blog for a Web site that an online newspaper or magazine decides to publish.

By: fovivafoto

Sports columnists cover local events and games.