What are the Different Design Engineer Careers?
Design engineer careers may involve many aspects of engineering, including careers in mechanics and electronics. Product design engineer careers are one choice. Design engineer careers may involve various positions, such as senior design engineer and assistant design engineer. Equipment design engineers may work in any field in which equipment is designed and manufactured. People with design engineer skills may also work as video design engineers and automation design engineers.
Product development engineer careers will generally involve routine analysis and testing of new products. This engineer will use the latest technologies to test the quality of his company's products. Sometimes this engineer works on his own, and sometimes he is part of a team. His responsibilities also can include composing drafts and geometric designs for products.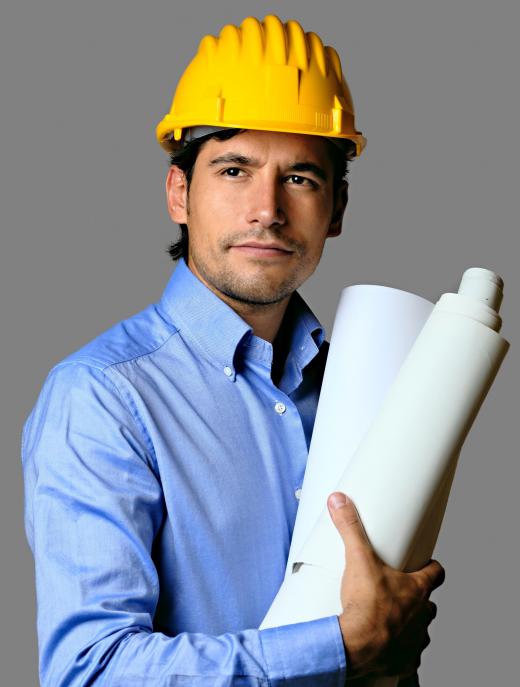 Auto manufacturers need automotive design engineers to work on the designs for engines and other car parts. People in these design engineer careers may also be involved in the product development and design of car products and equipment. They sometimes analyze data sheets and modify procedures. They typically have extensive knowledge of automotive parts and engine operations.
Solutions design engineer careers may involve work in a number of fields. As the title suggests, this position will typically involve providing practical solutions to designs. Locating flaws in specifications or manufacturing may be part of this job. This career may also involve marketing. In many cases, the solutions design engineer will provide training to newly hired personnel. In cases where installation is involved, the solutions engineer will help both clients and fellow employees with troubleshooting. As with many positions in a design engineer job, some degree of traveling may be necessary.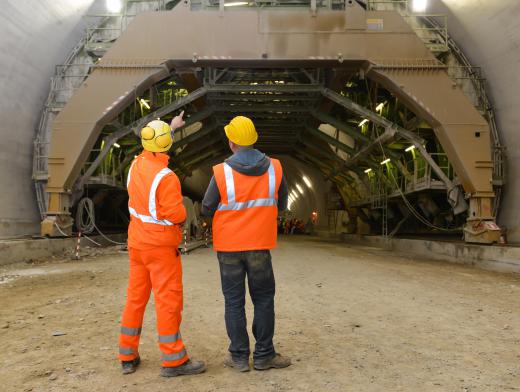 The industrial design engineer typically works in the fields of electronics or mechanics. A mechanical engineer job is a sub-division of many industrial design careers. Experience in graphic design is one typical requirement for this type of career. Component design engineer careers are part of the electronics field.
AS FEATURED ON:
AS FEATURED ON:
By: Alessio Cola

Design engineers may work in the construction industry.

By: Chad McDermott

People in design engineer careers may also be involved in the design of car products and equipment.

By: viappy

Civil design engineers may work on projects from inception through completion in order to make any design modifications that become necessary.

By: Kadmy

An industrial design engineer may need to test and calibrate components used in his design.