What are the Different Education Specialist Jobs?
There are many different types of education specialist jobs. Some education specialists work within a school or for a school system. These positions can include working with students or teachers. Some of these jobs may be geared towards incorporating technology in the school. Other education specialists may work for a private company or work in the medical field. Education specialist jobs can include several different duties.
Some private and public school systems will post education specialist jobs. The specialist will often have a caseload of students who they will work with throughout the school year. The specialist will meet with parents and collaborate with these families to help each of the students be successful in their academics or other activities. Many of these education specialists are licensed teachers with higher education and prior experience in the classroom.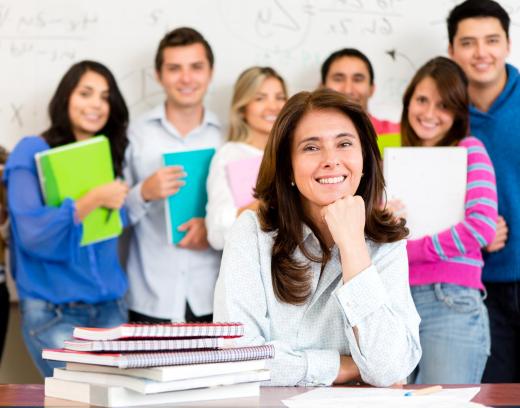 Other education specialist jobs within a school system can be positions that are geared towards the teachers and other staff members. These specialists work with the teachers so they are using the most current academic curriculum and behavior management trends. Regular duties can include holding staff meetings, trainings, and seminars. The school's staff can meet with the specialists when they are working through problems in the classroom.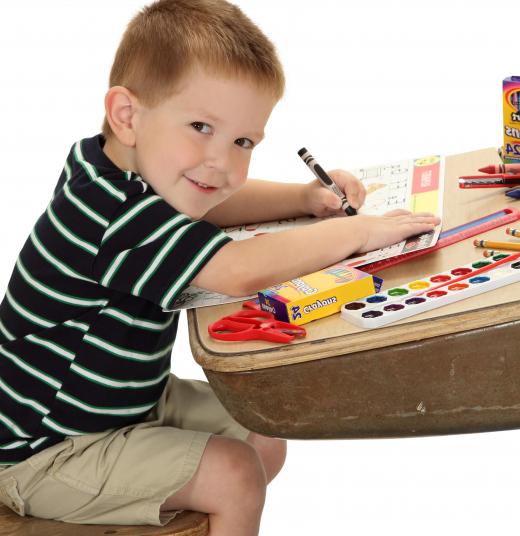 Some of the newer education specialist jobs are those that deal with technology in the schools. Many public or private schools will hire a specialist that has a college education or experience with integrating technology in the classroom. These specialists will work with teachers or students directly to show how teaching using new technology can be a helpful tool in daily education. The technology education specialist is on staff for teachers to use as a resource to learn more about new technology and how to incorporate it into classroom lessons.
Private companies also place advertisements for education specialist jobs. Companies are often looking for people with education and business backgrounds to lead their employees in trainings. The specialist will organize training groups, teach the curriculum provided by the company, and help the staff implement the new policies in the workplace. The education specialists in a private company also work with newly hired employees as well.
Clinical education specialist jobs are in a category by themselves. These positions are for people who have a medical background. Many clinical specialists already have their nursing degree and have worked in the nursing field for at least a few years. These specialists usually support other nurses and medical case managers to be sure that patients are being treated well and that all medical guidelines are being followed. They also will give medical training to staff as needed.
AS FEATURED ON:
AS FEATURED ON:
By: Andres Rodriguez

Some education specialists work directly with students, although others serve the teachers and administration.

By: libyphhoto

Specialists might focus their career on early education programs.

By: stokkete

Education specialists may work in academic libraries to help students with research projects.

By: Joanna Zielinska

Education specialists may look at how different programs can impact a child's development.

By: Woodapple

A curriculum specialist may be responsible for training teachers and evaluating curricula.

By: pressmaster

Education specialists look for different ways to make lesson plans more interactive for students.