What is a Curriculum Specialist?
A curriculum specialist, also known as an instructional coordinator, has a variety of duties related to educational curriculum. He or she assesses educational programs, selects textbooks and instructional technology, trains teachers and sometimes develops curricula. Job duties commonly include evaluation, monitoring and research.
The primary role of a curriculum specialist is to assess how effectively a curriculum meets the students' needs. To evaluate this effectiveness, a specialist often meets with advisory committees and school staff. Sometimes, he or she is authorized to review and recommend texts, educational software and other equipment. Another component of the position might be to relate a curriculum to applicable occupations. Other job titles for a someone in this position include staff development specialist or director of instructional material.
Most curriculum specialists have an advanced degree, such as a master's degree, and in public school systems, they must be licensed. The licensing varies by state; some states require a teaching license, while others require an educational administrator license. Anyone who wants to work in this job must be trained in curriculum development and instruction, and many choose to specialize in a particular subject area.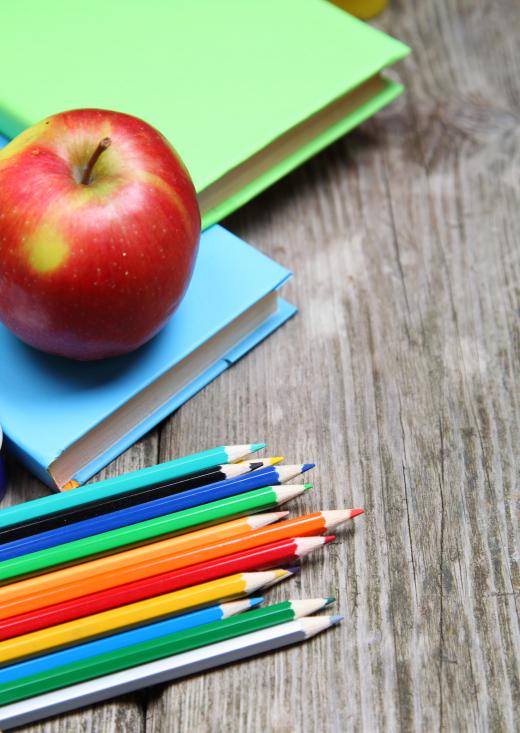 Because of their expertise of subject matter, classroom teachers sometimes transfer into the curriculum field after several years of experience. Some educational administrators, such as school principals, also move into the role. Curriculum specialists will continue to update their education, as do teachers. Continuing education topics include areas of evaluation, analysis, consulting and observation.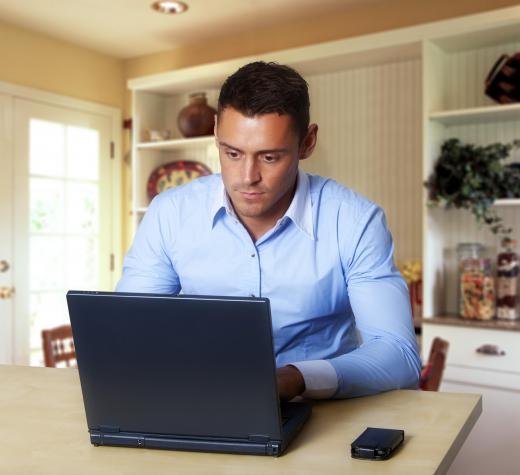 There are many options when it comes to type of employment. Approximately 40% of specialists work for public school systems, and another 20% work in private schools. The remainder work for state governments, consulting companies, family service providers and other similar agencies. Many curriculum specialists work fairly long hours and often travel between schools and administrative offices; however, the earnings for this field are generally higher than teacher salaries.
One of the fastest growing areas in the curriculum specialist field is training teachers to use technology in the classroom. Other areas of growth include curricula for special needs students, English as a Second Language students and continuing education. Because of the constantly changing regulations and standards required for education, the curriculum specialist track will continue to be a growing field.
AS FEATURED ON:
AS FEATURED ON:
By: michaeljung

Curriculum specialists who work in public schools must be licensed.

By: Elena Blokhina

Curriculum specialists develop instructional coursework to successfully meet student educational needs.

By: a4stockphotos

Curriculum specialists may look at different online components that can be used in addition to in-class work.

By: pressmaster

Curriculum specialists may develop software that can be used alongside textbook studies.

By: paylessimages

Classroom teachers sometimes transfer into the curriculum field after several years of teaching.

By: Petro Feketa

A curriculum specialist may develop educational activities specifically for special-needs children.

By: DURIS Guillaume

Curriculum specialists often have previous experience working as school principals and administrators.

By: Woodapple

A curriculum specialist may be responsible for training teachers and evaluating curricula.