What are the Different Payroll Jobs?
Effectively creating, managing, and executing a payroll is a task that requires attention to detail, accuracy, and a working knowledge of all applicable laws and statutes regarding taxes, withholding, and other matters. Because creating and processing payrolls can be a complicated task, there are several different types of payroll jobs available. Each position requires specific skills, background, and educational credentials. If you are interested in training for payroll jobs, or already meet the basic qualifications and requirements to work in this field, here are some examples of payroll jobs you can consider.
An entry level job position in most payroll departments would be the payroll clerk. Generally, the clerk is responsible for assembling the basic information needed to begin preparation of the payroll. This includes verifying the amount of time worked by hourly employees, hourly and salaried rates as they apply to each employee, and any information regarding vacation or sick days claimed for a given period. Generally, a payroll clerk is expected to possess at least rudimentary accounting skills. However, depending on the scope of responsibilities assigned to the clerk, advanced training may be required.
Payroll supervisors are responsible for overseeing the team of clerks who complete different tasks associated with the payroll effort. Payroll jobs of this type usually require both managerial and accounting credentials. The supervisor must be well versed in all facets of preparing the payroll, including the calculation of taxes and other types of withholding that must take place. The supervisor usually works with other members of the accounting team to ensure that funds to cover the current payroll are deposited into the correct bank account.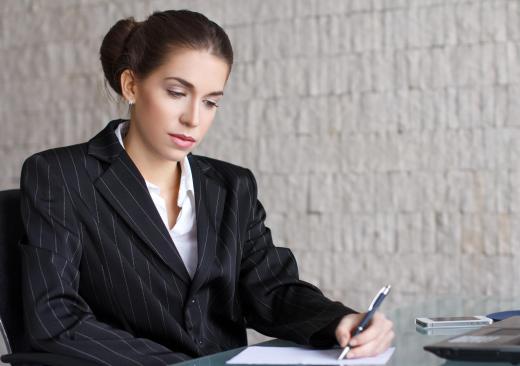 Assistant payroll managers often have duties that are similar to those of a supervisor or manager. Payroll jobs of this type often function as a middle line of communication between clerks and supervisors. The assistant manager normally has an accounting degree issued by an accredited institution and will work with the supervisor to ensure that every aspect of the payroll process is functioning smoothly. He or she is also likely to help the supervisor prepare reports and other documents that are submitted for review to Human Resources as well as other financial officers within the company structure.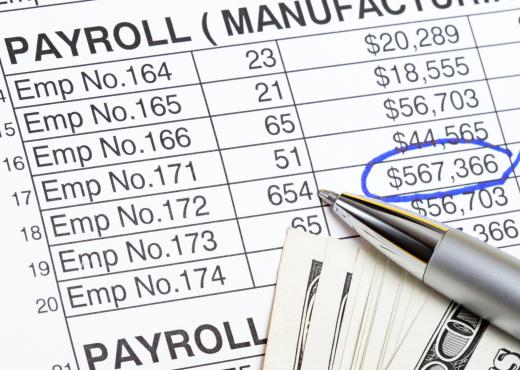 One of the more obscure payroll jobs available today is the payroll auditor. This type of work usually requires that the individual possess excellent accounting skills as well as understand payroll processes completely. The auditor evaluates current procedures relating to payroll functions, ensures all policies and procedures are followed properly, and can also make suggestions on how to improve the efficiency of the overall process. A payroll auditor may be employed with an accounting firm or function as freelance consultant.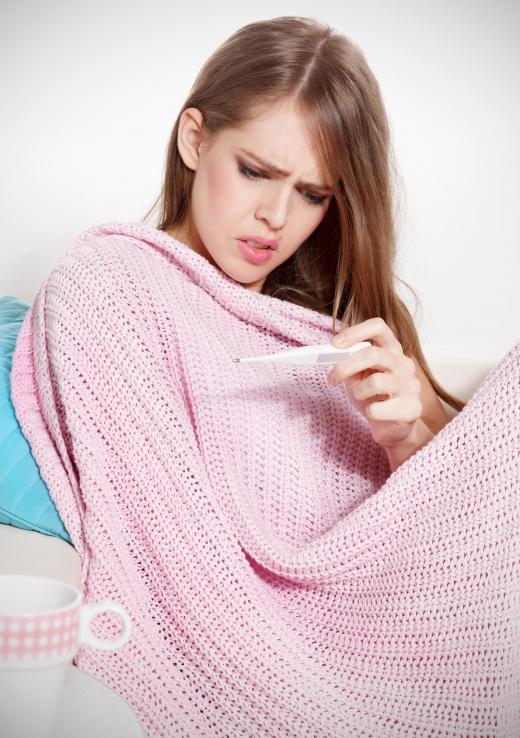 In addition to freelance work or employment in the payroll department of a business, a growing career option is work at companies who specialize in the preparation and execution of payroll services for their business clients. The model used by many of these services is the creation of payroll support teams that are assigned to each client. The team becomes conversant with the needs of the client and also interacts with the client to deal with any unusual circumstances that may develop, plus keep the client aware of any new payroll service options that are available and may be of help for the client.
Payroll clerks usually function as hourly employees rather than drawing a salary. Supervisors and managers normally do draw salaries, while freelance auditors usually charge a consulting fee based on the services requested. While the rate of pay is often determined by the extent of educational credentials and practical experience held by the employee, pay scales for payroll jobs vary greatly by industry type and location.
AS FEATURED ON:
AS FEATURED ON:
By: alexskopje

Payroll managers keep records regarding employee wages.

By: sakkmesterke

An entry level job position in most payroll departments would be the payroll clerk.

By: Marzky Ragsac Jr.

Payroll administration can be very simple, involving the payment of just a handful of employees, or very complicated.

By: Imcsike

Payroll administrators may track an employee's sick days.