What are the Different Police Officer Jobs?
There are four basic categories that all of the different police officer jobs fall under. These categories are administrative, investigations, patrol and traffic. There may be other different jobs depending on country, region and location. A police officer is an employee of a country, state, province, city or county that is responsible for protecting the community. Police officers are public servants that enforce the law and keep a community safe.
One of the most common police officer jobs is in the patrol division. The majority of a police department's employees are patrol officers. Patrol officers are responsible for answering calls of service. Calls of service include any crimes or citizen complaints that are in progress. These calls may include dangerous crimes or simple complaints or concerns. Patrol officers also drive around a set area or region to make sure that everything is safe and secure. Some police departments offer business and home checks for their citizens, and a patrol officer will drive by at set hours to check on a building.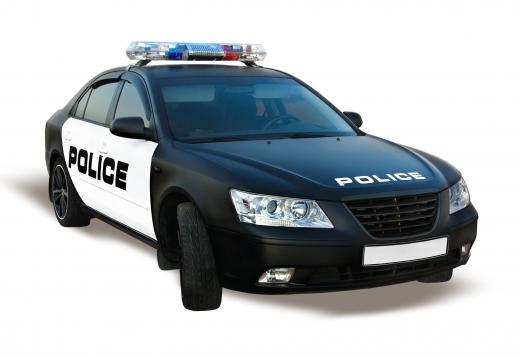 Out of all of the different law enforcement jobs, an investigation officer is one of the most important. Investigation officers are responsible for looking into the causes and suspects of the crimes. These are the officers that often find suspects and gather the information to prosecute the offenders. Investigations police officers include people of every rank, but they are most commonly called detectives.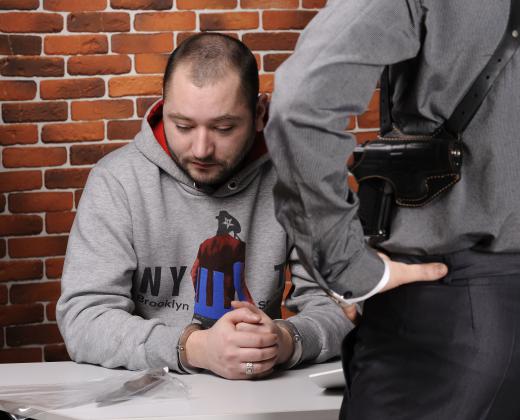 Besides patrol officers and investigations officers, different police officer jobs include traffic officers. Traffic police officers are the people that monitor the streets, highways and roads for safe driving. Traffic officers issue tickets to citizens that break the traffic rules. In some smaller law enforcement agencies traffic officers are also patrol officers.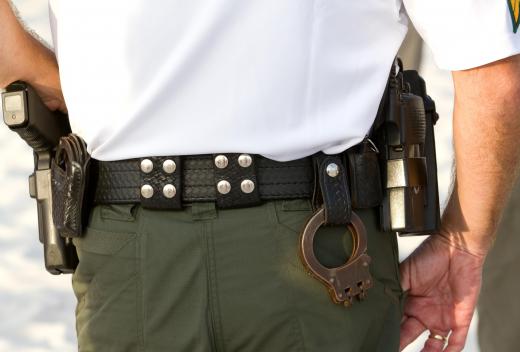 Regardless of the different police officer jobs that are available, they all have the same function, to serve and protect. Even administrative police officers serve and protect the community. They usually work in an office at a desk. These officers answer phones, write reports, work with the community and sometimes even supervise other officers. Administrative police officers can work in every division of a law enforcement agency. They are often the people that keep the business part of a law enforcement system functioning properly.
From investigations to patrol, all of the different police officer jobs are important. Police officers put criminals in jail, and they prevent crimes from happening. Without police officers, there would be no one to enforce the laws and protect the citizens.
AS FEATURED ON:
AS FEATURED ON:
By: frog-travel

Patrol officers often spend time driving around their beat.

By: ivanfff

Police officers are responsible for gathering information from suspects.

By: sframe

Senior police officers are often tasked with training cadets on how to use the equipment, such as handcuffs and firearms, that they will carry on a daily basis.

By: aijohn784

Traffic officers monitor roadways to ensure safe driving.