What are the Different Types of Business Analyst Jobs?
There are four types of business analyst jobs available: software specific, consulting, functional business analyst, and academic. A business analyst has training in both the business process and the software options. These skills are used to review existing processes, explore options, implement and support technology based solutions.
People who report the greatest job satisfaction as a business analyst are detail-oriented, enjoy working with numbers, and are team players. Although there is no specific training program to become a business analyst, many people have a background in computer technology, software, or business processes. All business analyst jobs require a great deal of interaction with other people, and communication skills are very important.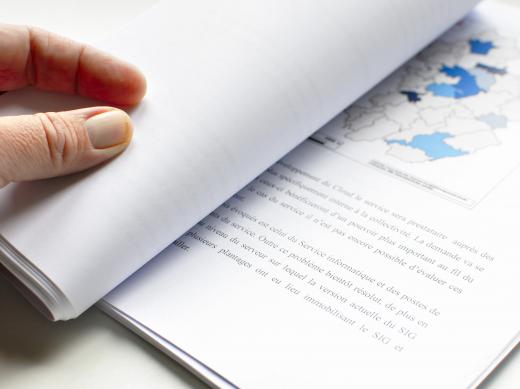 Business analysts who are trained in a specific software product often become experts in that tool. This is very common with the larger, enterprise resource planning products, such as SAP® or Oracle®. There are a huge number of modules and components available within the tools. The business analyst can review the options and use her knowledge of the company's business processes to determine the best solution.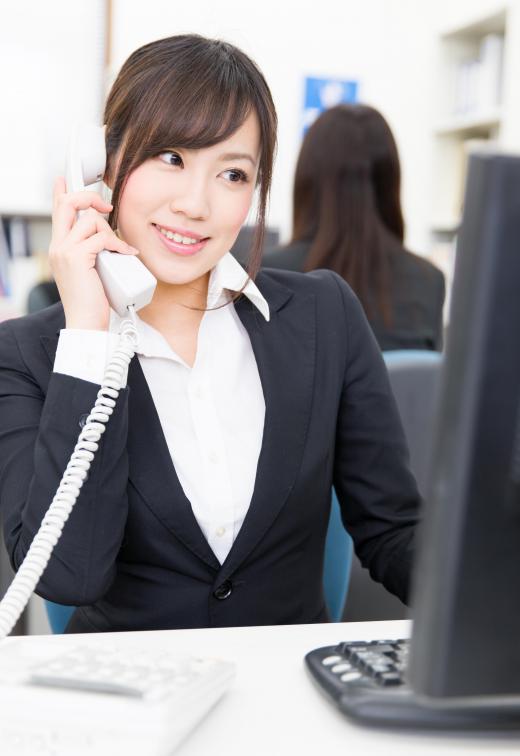 Information technology consulting firms often have business analyst jobs available for qualified candidates. These roles can vary from creating user documentation to business process modeling. The more experienced business analysts often switch to a consulting career to provide variety and a higher salary. While there are multiple opportunities within consulting firms, very few business analysts form their own consulting companies, as they do not typically have the contacts necessary to make this business successful.
A functional business analyst reviews the actual business process in place, models and documents the entire work flow. They can then provide a list of options that would increase efficiency, reduce bottlenecks, and improve transparency. Most functional analysts have formal education or training in their area of expertise, such as accounting, human resources, or procurement.
Later in their careers, many business analysts turn to academic life. They find positions as teachers or instructors in a wide range of community and career colleges. The number of courses that they are responsible for varies, depending on the number of students and their area of expertise. It is not uncommon for instructors to work for multiple schools simultaneously.
Business analyst jobs are available in a wide range of industries. As technology changes the workplace, the need for these skills is expected to increase. Although most companies now have computerized systems, very few of them are utilizing all the features that are available. The role of business analyst is to identify the options available and recommend solutions.
AS FEATURED ON:
AS FEATURED ON:
By: PHILETDOM

Functional business analysts study a company's work flow and help improve a business' efficiency.

By: taka

A business analyst should have well-developed critical thinking skills.

By: Jeanette Dietl

Communication skills are important for any business analyst job.

By: sumos

Information technology consulting firms often have business analyst jobs available for qualified candidates.