What Are Necessary Business Analyst Skills?
A successful business analyst will usually have excellent communication and analytical abilities. Experience using various types of process or software application modeling software may be useful. Crafting effective solutions, meeting deadlines, and following up with others may be important business analyst skills as well.
The ability to communicate both in writing and speaking are essential business analyst skills. This individual should be able to write clear and comprehensive proposals and documents; she may need to lead meetings to interview clients, gain a thorough understanding of their requirements, and then present the results. The business analyst may wish to develop strong active listening skills, because the ability to fully understand a client's needs can greatly increase the chance of delivering a successful project.
Negotiation skills may also be helpful to those in this role. The business analyst may need to negotiate her work load relative to a project's time and budget constraints. She may also need to negotiate with various project stakeholders regarding competing application objectives.
Analytical skills are critically important to success in this career, as an analyst may make use of various techniques such as root cause and business process analysis, while other helpful skills may be data analysis and modeling. For business analysts who specialize in optimizing organizational processes, process improvement and workflow analysis skills may be needed. Those specializing in software development may benefit from use case modeling and prototyping skills and may also be required to use software applications to help with evaluations. Two examples include the use of unified modeling language (UML) tools or spreadsheets; some organizations will prefer to hire those who already have these business analyst skills.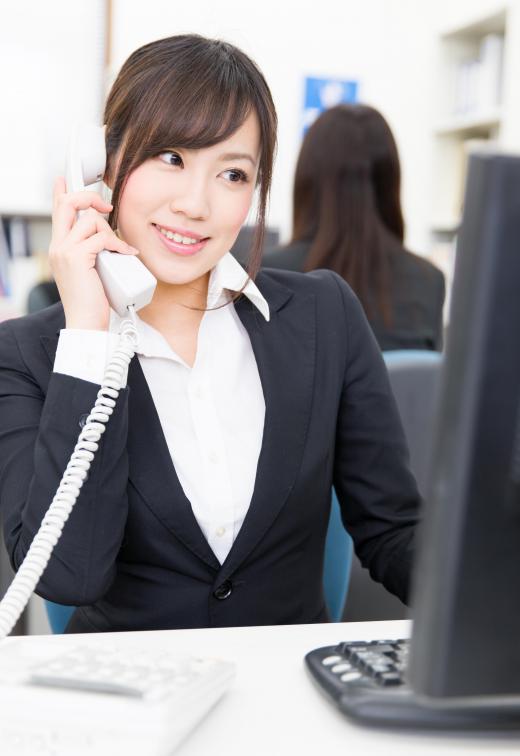 Although these professionals usually don't need to be as technically skilled as a systems analyst or software developer, a solid understanding of technology and the software development process may be helpful. The ability to pick up technical concepts easily, and to keep up with trends, may help to be successful in this role. Organizations frequently expect high level business analyst skills in understanding problems and offering effective solutions. For example, a health care organization may prefer to hire those with experience working in the medical field, and some analysts may choose to specialize in a particular field to develop these business analyst skills.
Other critical business analyst skills include the ability to work under pressure and to meet deadlines. Time management skills can aid in balancing work responsibilities. An ability to supervise others, even informally, can be useful when pursuing a business analyst career, because the analyst may need to follow up with subject matter experts or technical staff to ensure she has gotten the information or feedback needed to move forward with her work.
AS FEATURED ON:
AS FEATURED ON:
By: Odua Images

The ability to communicate in both writing and speaking are essential business analyst skills.

By: taka

A business analyst should have well-developed critical thinking skills.

By: pressmaster

Business analysts should be able to understand and meet the needs of their clients.