What are the Different Types of Courses in Tourism?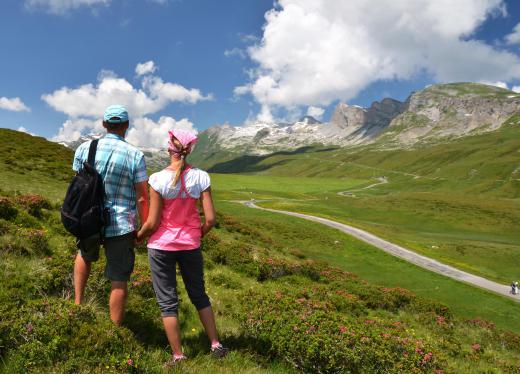 Courses in tourism can prepare students for a variety of tourism and hospitality jobs. Someone might choose certain travel and tourism courses based on the particular sector that he or she prefers. For instance, some people favor administrative or office work, while others like to participate more directly in the travel process by guiding tours or managing accommodations. Many people also choose to specialize in niche areas such as corporate travel or cruise lines. Students can take courses in person or as part of a home-based or distance learning program.
General courses in tourism teach aspiring travel agents basic familiarity with domestic and international travel procedures, including document requirements. In addition, standard travel agent preparation often includes billing and ticketing procedures for services such as airline tickets, car reservations and booking hotel accommodations. How-to courses, such as how to be a local tour guide or a front desk agent at a hotel, are also common. Many courses in tourism include information about the geography of certain popular destinations; such in-depth knowledge can often lend professional credibility to an agent working in a field that specializes in travel to specific destinations.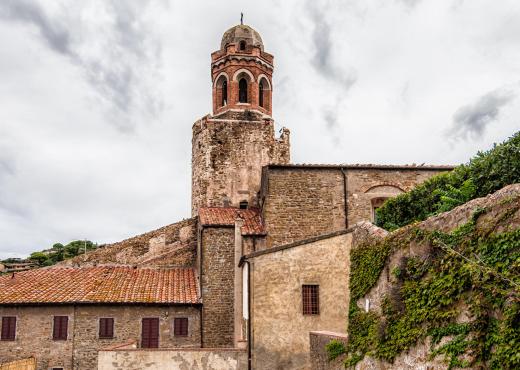 In addition to administrative positions, potential hospitality jobs in the travel and tourism industry can vary widely, from food preparation and event management to managing a hotel or theme park. Related courses in tourism might focus on marketing and sales of niche tours and specialty vacation packages, for instance. Some popular areas of specialization include family travel, senior tours, and cruises; agents also may choose to work in highly specialized travel areas such as adventure travel and luxury travel. There are travel and tourism courses available to train professionals in these and many other categories.
Completing courses in tourism can lead to professional certification in one of a number of specific areas, such as airlines or tours. One could also pursue a tourism management degree, similar to a traditional business degree, but with a concentration on the hospitality industry. In many areas, associate's, bachelor's, and master's degree programs are available. Typical courses include tourism planning, cultural heritage tourism, emerging issues in international tourism, and tourism advertising and public relations. Many degree programs also offer internship opportunities to allow students to gain hands-on experience during their studies.
After completing basic courses, students pursuing a travel and tourism degree often take additional courses such as sustainable tourism, destination analysis, and travel industry law. Courses in tourism often are offered at local colleges or universities. Students also may study through online educational programs, many of which offer self-study options.
By: HappyAlex

Some tourism courses focus on identifying and promoting destinations.

By: Uryadnikov Sergey

Some tourism courses may focus on niche markets, such as travel packages aimed at nature photographers.

By: elesi

Heritage tourism courses focus on identifying and promoting historical buildings and locations.

By: CedarchisCociredeF

Cultural identity is one focus of tourism courses.

By: pressmaster

Tourism courses might focus on how to find hot spots that can be enjoyed by different kinds of travelers.