What Can I Do with a Behavioral Science Degree?
Primarily, those who earn a behavioral science degree go on to work as a social worker, anthropologist, occupational therapists, management scientist, organizational behavior specialist or other careers that help people. A behavioral science degree covers both the study of the social sciences and the natural sciences. Some companies will hire you with a behavioral science degree not matter what type of position you are applying for because some companies simply prefer someone with a college degree, even if it is does not directly relate to the job you're being hired for.
Social workers can work in several different types of agencies, including for the state or inside of hospitals. The primary responsibilities of a social worker help to guide people in difficult living situations. Social workers may teach basic living skills or help individuals and families deal with illnesses, diseases or difficult living situations.
Another use for your behavioral science degree is to work as an anthropologist. Anthropologists evaluate, study and assess different cultures and behaviors around the world. Work can range from evaluating these cultures in pre-historic or specific time periods all the way up to modern times. Most anthropologists specialize in a specific culture or a specified period of time so that they become specialists in their area.
Occupational therapists may also possess their behavioral science degree. Occupational therapists help individuals that may have physical or mental problems or disabilities to learn how to function normally in their personal and professional lives. The primary responsibility of occupational therapists is to create as normal a life as the person can have, so they can live an independent personal and professional life.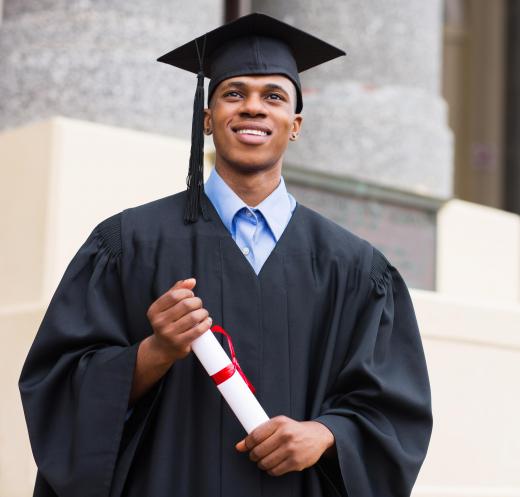 A behavioral science degree may also lead to a career as a management scientist. A management scientist becomes an expert in the management profession. You work with managers in different companies to learn the skills, experience and knowledge that they need to have in order to run the business or company they work for in the most effective and efficient manner as possible.
An organizational behavior specialist fills a similar role as a management scientist. The primary difference is the organizational behavior specialist evaluates, studies, assesses and makes recommendations for the entire organization as opposed to just the manager. These types of professions teach people in an organization how to work together, how to overcome problems and issues and how the behavior of each person in the organization affects the rest of the people in the organization and the business as a whole.
AS FEATURED ON:
AS FEATURED ON:
By: bst2012

After graduating with a degree in behavioral science, a person may find work as an anthropologist.

By: Jaren Wicklund

An individual with a behavioral science degree may choose to become an occupational therapist.

By: michaeljung

A behavioral science degree may lead to a career as a management scientist.