What does a Planning Analyst do?
A Planning Analyst meticulously evaluates business trends, market conditions, and internal data to develop strategic plans for a company's growth. They're the backbone of decision-making, ensuring the company's future success. But how do they translate raw data into actionable strategies? Let's delve deeper.
A planning analyst must use knowledge of existing and potential customer bases and assist an organization in strategically planning the projects completed to serve these customers. This job function incorporates aspects of finance, marketing, and operations. An analyst creates procedures for work processes, analyzes their effectiveness, and also coordinates with team members in varying professions. This job is focused on fulfilling customer needs and developing business opportunities.
Knowledge of the latest industry and marketing information is crucial for a planning analyst. He must know about current trends and technology in his current field and must apply this knowledge to making the business process flow effectively. An analyst will typically gather information such as customer statistics and then use this data to make recommendations or plan processes for his organization. Additionally, this job function involves an awareness of competitive entities and the subsequent planning for the development of new business and the maintenance of current customers.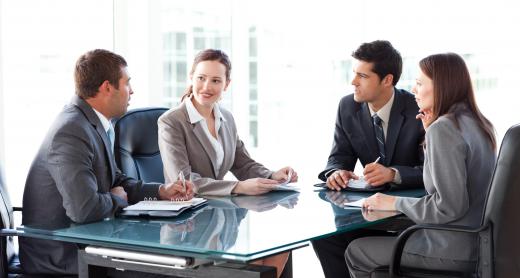 A planning analyst may work on the executive team and be responsible for the overall planning strategies of the company, delegating specific project management to other employees. In other organizations, an analyst might be assigned to specific projects and create, analyze, and manage from the beginning of the process to the final product. Additionally, a planning analyst might work as an independent contractor, developing strategic planning activities for a variety of organizations.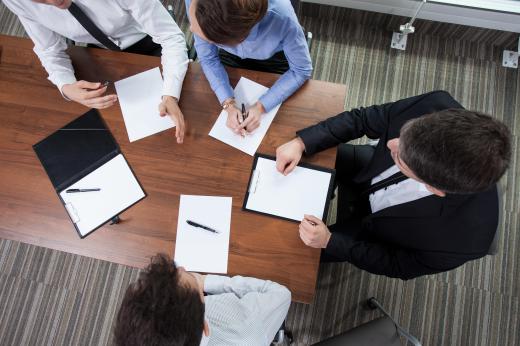 The job responsibilities for an analyst can vary greatly depending upon the industry in which he functions and the organization for which he works. An analyst will likely need to have knowledge relating to a specialized industry and will often be required to have previous work experience in that sector as well as extensive planning and analysis experience. For example, an analyst who is working in the health care field may need to manage a large amount of information related to medical service and equipment and have experience in the medical industry. In some companies, the planning analyst will report to a finance manager, and the duties related to his job will be mostly accounting-focused. This can include responsibilities in managing budgets, following economic trends, and communicating this information to team members or the senior management team.
A planning analyst spends much of his day at a desk, working on a computer. He will often attend meetings and may be responsible for creating and delivering presentations and managing other employees within the organization. He might spend parts of his day troubleshooting, analyzing or providing solutions for processes at the work site.
AS FEATURED ON:
AS FEATURED ON:
By: WavebreakMediaMicro

A planning analyst may work on the executive team.

By: Photographee.eu

A planning analyst creates procedures for work processes and coordinates with team members in varying professions.

By: Andres Rodriguez

A planning analyst may create and deliver presentations within an organization.