What does a Technical Business Analyst do?
A business analyst is an individual who works closely with the business side of an organization to assist in process improvements. These professionals primarily work on analysis and design in the areas of planning, organization, and information technology. A technical business analyst is a business professional who understands both business and IT. She typically works as the liaison between the business team and the technical team to assist in developing requirements for the business.
The technical business analyst is typically part of an IT organization. She normally reports to an IT project manager or director of an IT department. This individual is responsible for the documentation of requirements as defined by the business users. The business analyst must ensure that designs meet a company's technical standards.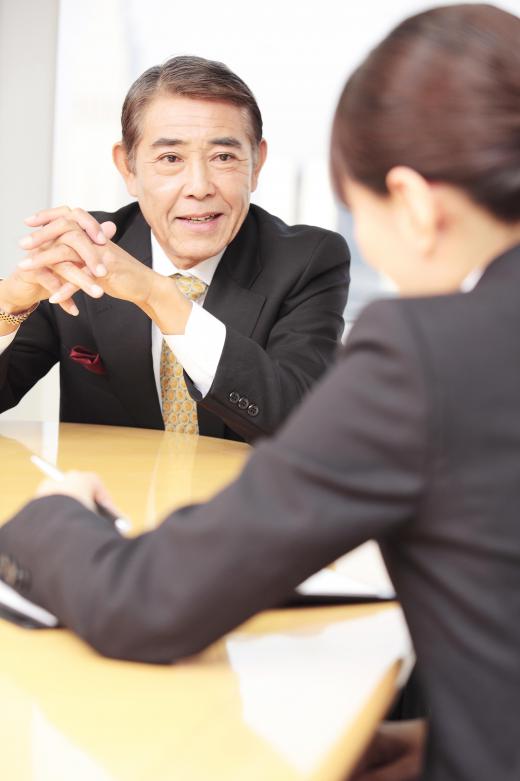 Business analysts can specialize in a variety of fields. These include business process, organization, IT, and strategy. In addition, the business analyst typically includes both junior and senior level positions. The senior business analyst is responsible for larger IT investments and typically has a minimum of five years of experience.
A technical business analyst has the option of working for a consulting company or within large organization. Working as a consultant is typically good for a junior business analyst as it gives her a broader experience base. The consultant is hired to work on specific projects, which allows for more interaction with multiple teams over a shorter period of time. Once an analyst has acquired the necessary experience, she should be able to easily obtain a senior role.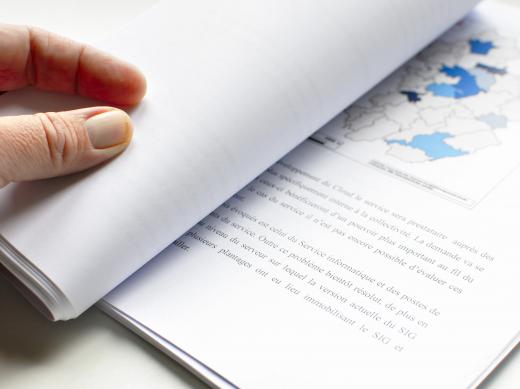 Most business analysts have academic degrees with a mix of IT and business. These include computer science, information systems, and financial management degrees. Because they are the liaison between the business, it is important for the analyst to understand how the business works. Her skills should include a mix of communication, business, and IT.
There are multiple training classes available for individuals interested in becoming a technical business analyst. These courses specialize in communication techniques, requirements management processes, and business writing skills. The business analyst is a difficult position because as the business sponsor she needs to understand how to implement and document the requirements of the business. She is also responsible for validating the expectations of the business.
A Certification is also available for the business analyst profession. The Certified Business Analyst Professional (CBAP) is a certification created for business analysts with at least five years of professional experience. This exam tests the skills of the analyst in the areas of planning, enterprise analysis, requirements management, and solutions assessment.
AS FEATURED ON:
AS FEATURED ON:
By: paylessimages

A business analyst provides consulting services for a company's business model.

By: PHILETDOM

Technical business analysts work primarily in the organizing, planning and information technology sectors of a business.

By: sumos

A technical business analyst must have an understanding of both business and information technology.

By: Minerva Studio

Technical business analysts understand both business and IT.