What Does a Product Engineer Do?
A product engineer has the job of designing and improving existing products. A person in this position typically works to create products that are useful and marketable. He often works as part of a team that may include other engineers and designers as well as teams of people who are in charge of marketing and sales. In many cases, a person who pursues this career is also responsible for the production and testing of new products. In fact, he may even play a role in their maintenance.
An individual who works as a product engineer is often responsible for analyzing design details, design and engineering processes, and production processes. He may use a range of testing programs and methods in order to help with the design, manufacture, and improvement of products. He may provide support for team members and help with plan coordination. When problems arise, he may also work with a failure analysis team to determine what went wrong.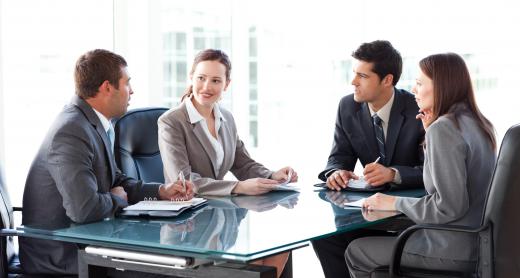 A product engineer may also work on monitoring process and production data. In many cases, a person with this title is also responsible for managing product reliability and improving product yield. Additionally, the engineer may prepare a range of documentation, including technical reports and instructions.
Often, a product engineer is called on not only to interact with other engineers, manufacturers, and sales teams, but also to attend meetings with customers and suppliers. In fact, he may even conduct some of these meetings himself. In many cases, the engineer will even communicate with sales personnel for the purpose of finding solutions to customer complaints and problems.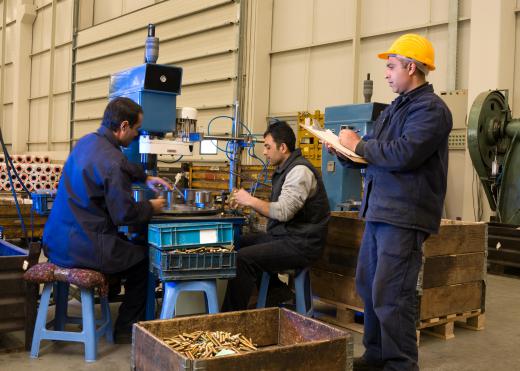 An individual who works as a product engineer typically needs good communication skills as well as leadership ability. He may be called on to exercise his problem-solving ability on a regular basis, so an analytical mind may prove helpful as well. Additionally, a person with this title may be required to work closely with others, so the ability to work well as part of a team is typically an important trait.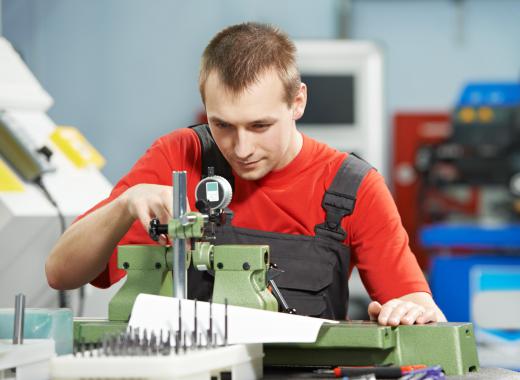 The requirements a person has to meet to become a product engineer may depend on the particular needs and preferences of potential employers in his area. Many employers, however, require new hires to hold a bachelor's degree in an engineering field. Individuals who have technical or design backgrounds may find it easier to be successful in this career. Even marketing ability may be a desirable quality in a person pursuing this career.
AS FEATURED ON:
AS FEATURED ON:
By: WavebreakMediaMicro

A product engineer is often called on to interact with sales teams.

By: uwimages

A product engineer may oversee employees who are working to produce a design in a manufacturing facility.

By: Kadmy

A product engineer may need to test and calibrate components used in his design.