What does a Support Service Manager do?
A support service manager leads a team of professionals that is trained to provide support, guidance and assist the users of specific products and services. Usually an experienced support service manager is a specialist in a specific industry. Depending on the field, this individual may also retain customer service duties on behalf of a manufacturer. This person may also work as part of a company's in-house support team helping employees with a wide range of issues in the work environment, which insure that customers are served efficiently and correctly. A qualified support staff with a knowledgeable manager can help any business to function as seamlessly as possible.
This type of support manager generally has a university degree and many years of experience in the field in of specialization. These individuals most often have been educated in engineering, computer science or business administration and may hold a service support certification related to a specific discipline. A support service manager may also be a member of the Association of Support Professionals (ASP) or another organization, which requires a certain level of experience and expertise. Whatever the industry may be, the service manager's experience, education and associations are most often matched by an impressive set of skills.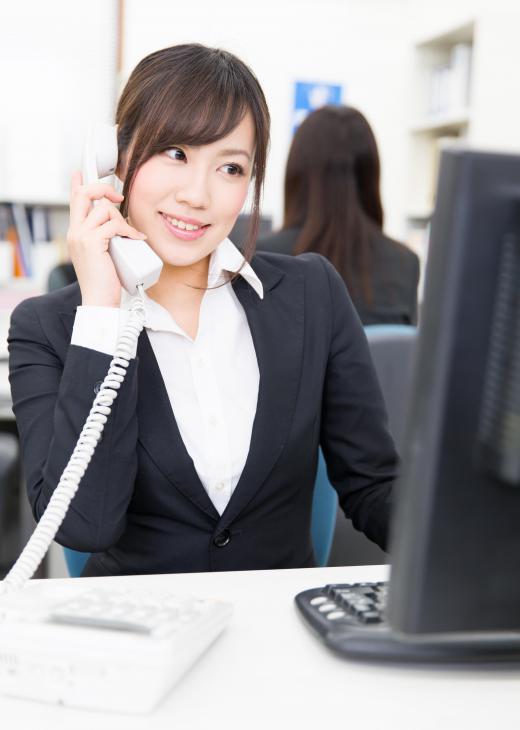 A support service manager often is an analytical and detail-oriented individual who possesses excellent problem-solving and communication skills, with the characteristics of a good leader. Most importantly, since this position may work directly with the end user each day, keen customer service skills, patience and good teaching abilities are essential for success. When in an environment where technology is prevalent, a support service manager and team would need to be proficient computer users who are knowledgeable in numerous software applications. Beyond having the knowledge and skill set, effective support managers can be accurately measured by specific accomplishments in the course of a business day.
The foundation of support service management is the ability to solve problems for the users of various types of technology, services and products quickly and correctly. Many times through creation of documentation, database building, and new media creation, support managers assist the manufacturers of products to reach a higher level of quality based on the information they acquire from the problems they solve and the users they help. Whether these professionals solve problems face to face or through some form of communication technology, they serve as educators guiding those with limited understanding to a path of productivity and success.
AS FEATURED ON:
AS FEATURED ON:
By: taka

Support service managers should have excellent listening and communication skills.

By: Tyler Olson

A support service manager typically has skills and experience in a particular industry.