What does an Electrical Estimator do?
The electrical estimator is a vital part of a successful general construction company. Her acuity in accurately assessing the amount and cost of electricity required for a building or process is vital to the growth and profitability of a company. Experience in electrical construction as well as knowledge of current local material and labor costs is crucial to being a successful electrical estimator. Lack of knowledge in these areas can seriously and quickly compromise a company's competitiveness and reputation.
Before finalizing an estimate, the electrical estimator must confer with subcontractors, vendors, and suppliers to gather cost information. The bid proposal, blueprints, and specifications must be reviewed and all details confirmed on labor and material requirements. Review of previous job costs and related overages and underages should be analyzed to avoid repetition of errors.
After these functions are completed, the electrical estimator proceeds to plan the subsequent activities of the electrical estimating department. She reviews the projected costs in the database and confers with key personnel to address discrepancies and discuss alternative cost-saving measures. Confirming all data is backed up and secure is important should questions arise later in the project.
The electrical estimator's background should include experience in both large and small industrial and commercial projects, and she should be competent to prepare estimates from inception through completion without assistance or guidance. Background in electrical system design, electrical take-offs and load calculations is preferred. Understanding and analyzing mechanical, structural, architectural, and other related drawings and schematics is highly desirable.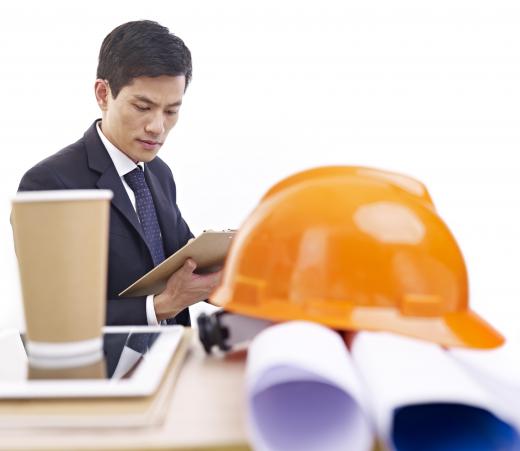 General knowledge of common software applications is preferred, as is experience with estimating software. Knowledge of AutoCAD® is helpful. Highly developed oral and written communication skills are essential to effectively lead employees and negotiate with vendors and contractors.
Although the electrical estimator often performs in management or supervisory capacities, it is important she be equally productive as a team leader or as an integral part of a goal-oriented team. This team is comprised of employees in the planning, scheduling, costing, billing, and project coordination departments who must all work together to achieve goals expediently without compromising accuracy in estimates. She must be able to simultaneously work on several projects and consistently meet stringent deadlines. Freedom to frequently visit job sites is desirable.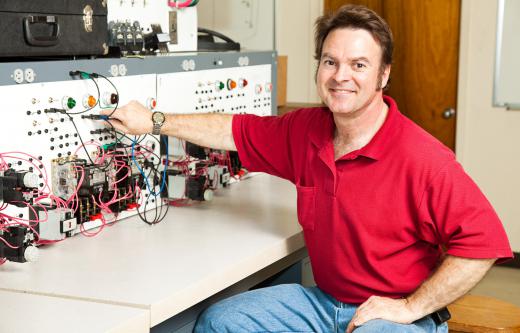 It is preferred that an electrical estimator be certified or have a degree in electrical engineering or electrical engineering technology. Demonstrated ability and solid experience in electrical estimating or electrical construction are acceptable qualifications for some employers, however. Continuing education in related fields is also sometimes required by companies.
AS FEATURED ON:
AS FEATURED ON:
By: apops

AutoCAD skills can be helpful to an electrical estimator.

By: Sudheer Sakthan

Electrical estimators with a background as an electrician are familiar with the details of work on the ground, including the length of time it takes to do different kinds of jobs, costs that can crop up, and so forth.

By: imtmphoto

One way to become an electrical estimator is to pursue a degree in electrical engineering and obtain a position with a firm that does electrical work.

By: Lisa F. Young

Most electrical estimators gained hands-on experience during their degree program or through an apprenticeship.

By: Kadmy

It is beneficial for an electrical estimator to have a degree in electrical engineering.