What is a Call Center Job?
A call center job is customer service work that is done on a remote basis using telephone and/or computer equipment. The two types jobs in this industry are inbound, in which calls are received, and outbound, in which calls are made. Either type of job may be home-based, but many call centers have an on site location with hundreds of employees.
Businesses such as cable and Internet providers, credit card companies, airlines and many others often outsource customer service work to call centers as their employees don't usually have the time to spend on extensive customer issues. Call centers exist world-wide, but India is a popular choice for many companies as call centers in India are known to provide high quality work at a low cost. By 2004, the information technology (IT) sector, which enables the technology used in call centers, increased in India by an amazing 54%.
A call center job in most countries, including India, is often done in a casual, yet professional environment with air-conditioning and a lunch room. Some call centers are quite sophisticated and may include an onsite gym, cafeteria and break room with computer games and/or a television. A few call centers even provide a shuttle transportation service for their workers. Shifts can be long, and workers may need to be available anytime from early in the morning to late in the evening.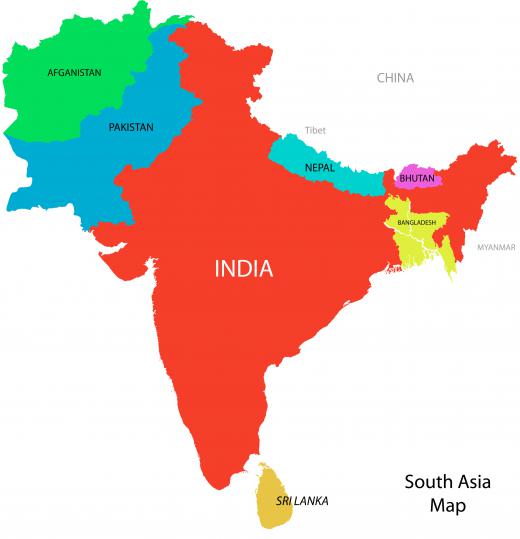 Working at an outbound call center requires workers to place calls using a list of contacts and a written sales script. This work is known as telemarketing. Outbound call center workers may be doing direct sales work such as asking for a donation or they may give the recipients of their calls information and try to book appointments for outside sales representatives to follow up on. Outbound call center workers may be asked to up-sell, or promote additional products and services.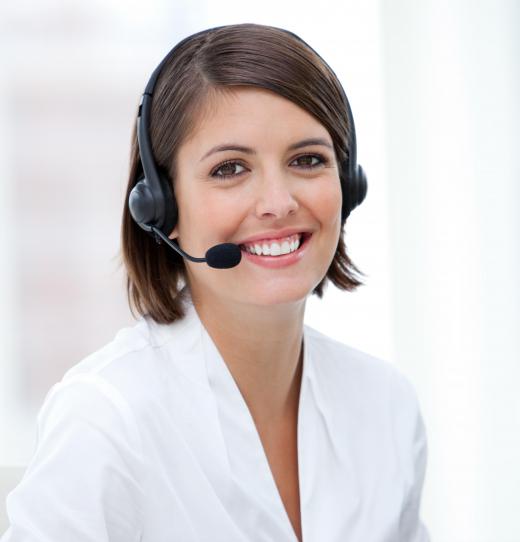 An inbound call center job requires workers to answer incoming calls from customers. This work can be more unpredictable than outbound call center work as the worker does not know who will be calling with what problem, complaint or request for information. The inbound call center worker must have a thorough knowledge of the products, services and policies of the company he or she is representing. Some jobs in call centers require extensive technical knowledge of the product or service and Technical Service Representatives communicate with customers to troubleshoot problems with the product or service.
Customer Service Specialist, Contact Center Representative and Account Service Retention are some of the titles associated with a call center job. Although it may sound easy to sit down and speak to people on the phone even for the long shifts typical of this type of job, call center work has many different elements to it and it's not something that everyone has the skills to do and would want to do. Speaking to people with the same calling script, or hearing nothing but complaints and problems, day in and day out, can be very stressful. Also, people in these jobs must never, under any circumstances, be rude or lose his or her temper in any way during calls and this requires a lot of patience.
On the plus side, a call center job can be good experience for those interested in careers dealing with people. An entry level job at a cal center usually requires no experience so it does provide a good opportunity to those with the communication skills and patience, but without office or job experience. Pay rates vary, but in general, they are fairly low, with most starting close to minimum wage. However, it is possible for call center workers to double and triple their starting wages within five years if they get promoted to team leader, supervisor and manager.
Those with patience, good communication skills and the ability to handle a large volume of calls per shift may want to contact large companies to find out if they have call center jobs. Caution should be exercised against work at home ads that sound to good to be true or companies that ask for payment for training. The Better Business Bureau (BBB) and the Federal Trade Commission (FTC) can be contacted to check out the legitimacy of call centers.
AS FEATURED ON:
AS FEATURED ON:
By: diego cervo

A call center employee must possess excellent communication skills.

By: polesnoy

Call center companies are numerous in India.

By: WavebreakMediaMicro

A call center job can be good experience for those interested in careers dealing with people.