A peace officer is a public official who has been charged with keeping the peace. These officers are granted certain powers that they can use to fulfill their duties, including the power to make arrests. Many nations have a wide variety of peace officers working within their borders to keep society peaceful and orderly. People who are interested in this job generally need to have clean criminal records, good references, and a high level of physical fitness.
A classic example of a peace officer is a police officer, although other examples include game wardens, park rangers, sheriffs, marshals, probation officers, and prison guards. As a general rule, this official has a badge and has sworn to uphold certain values, and he or she is also armed in some areas, with weapons that can range from nightsticks to semiautomatic pistols. Typically, they wear distinctive uniforms to make themselves identifiable to members of the public, although sometimes they may go undercover for investigations, in which case they present their badges if they need to be identified.
Peace officers must complete training before they can take an oath and carry the badge. The training familiarizes them with their job responsibilities, the powers they have, and how to utilize those powers safely and legally. In areas with armed officers, people must usually complete weapons courses and may be required to periodically recertify to demonstrate that they are competent with their weapons.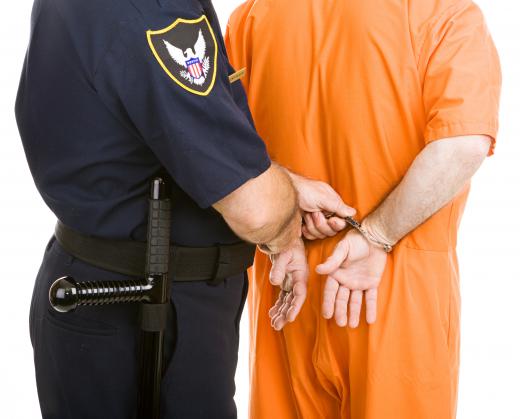 Law enforcement officers, as they are also known, generally have a limited jurisdiction, but they may be permitted to exceed these areas in special circumstances. For example, in some parts of the United States, a county sheriff does not have jurisdiction inside cities with their own police forces, but if the sheriff is pursuing a suspect, she or he can act inside the city. In other cases, the sheriff may be required to work with the local police force, as for example when the sheriff needs to execute a warrant.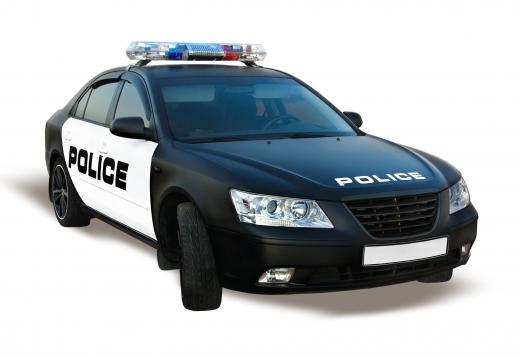 Some peace officers have a military background, joining the civilian law enforcement community when their term of military service is complete. Others come from a civilian background, and some hold a college degree in criminal justice or a related field, which is applied to his or her work. The demand for these officers is usually steady, especially in urban areas, and people with specialized training, like someone who can work with wildlife, may be in especially high demand.
AS FEATURED ON:
AS FEATURED ON:
By: Stephen Coburn

A park ranger is a peace officer.

By: Lisa F. Young

A prison guard is a peace officer.

By: frog-travel

A police officer may also be called a peace officer.

By: satori

Peace officers may be needed during times of civil unrest.

By: BortN66

Peace officers typically have to complete weapons courses.