What is an Academic Renewal?
Academic renewal is an option provided by some colleges and universities to students who wish to strike a semester or semesters in which they performed poorly from their transcripts. The policies surrounding this option differ from school to school, and students who are interested in this option should talk with academic advisors at their schools to find out what they have to do. Because renewal can be contingent upon a variety of things, students who are currently performing poorly who think that they might want to petition for academic renewal in the future should make an appointment with an advisor.
When a school offers academic renewal, it may take the semester in question off the student's transcript entirely, or it may make a note on the transcript which says that the student applied for renewal, and these courses should be disregarded. In some cases, every class in the semester must be removed, even those in which the student did well, while other schools will strike every course which got a D or less in the semester or semesters involved.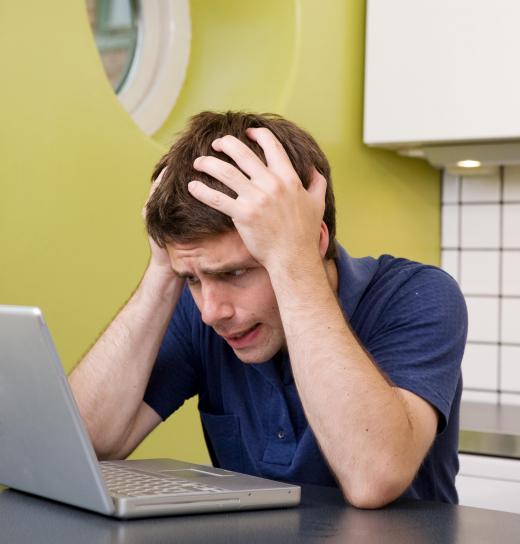 In some cases, academic renewal is designed for students who have been out of school for several years, and wish to return. A student may be required to stay out of school for a set period of time before applying for renewal, while other schools allow current students to petition for renewal, as long as a set period of time has elapsed. Students may also be limited to only one application for academic renewal, and if they want to strike multiple semesters from their record, the semesters must be consecutive. This is designed to discourage students from maintaining an irregular academic record and then attempting to repair it later.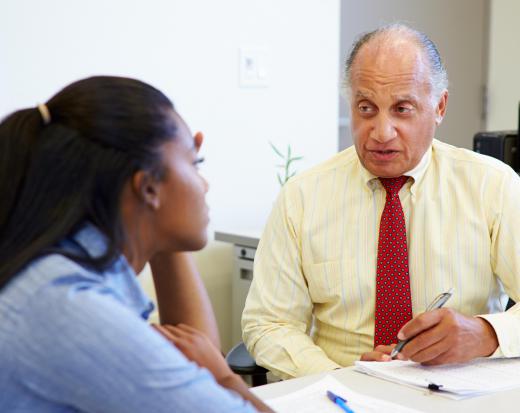 A school may also permit a student to retake a course or take an exam which covers the subject material to have a bad grade overwritten. This option is usually available for classes in which a student had a grade of D or below, which means that students cannot use it to boost their grade point average if they are unhappy with a grade like a C.
In order to qualify for academic renewal, a student may have to show that he or she has a grade point average below a certain amount. Once the renewal application is approved, the average will be recalculated to remove the classes in which the student performed badly. For students with a marginal grade point average, this can sometimes make a significant difference.
AS FEATURED ON:
AS FEATURED ON:
By: Tyler Olson

Some schools allow students to have bad grades overwritten by retaking the course.

By: Monkey Business

Students interested in academic renewal may need to speak with an academic advisor.

By: Tyler Olson

Academic renewal may be an option for older students who are interested in returning to school.

By: AVAVA

Academic renewals typically need permission from a faculty member to be approved.

By: mimagephotos

In some cases, academic renewal is designed for students who have been out of school for several years and wish to return.