What is an Antique Appraiser?
An antique appraiser is a professional who assesses the value of vintage items. They use their expertise in history, craftsmanship, and market trends to determine an item's worth. This role is crucial for insurance, sales, and estate planning. Ever wondered how they determine an item's value?
An antique appraiser determines the monetary value of old, collectible, and vintage items. Appraisers examine and calculate the worth of a wide range of items, including furniture, jewelry, artwork and historical artifacts, although they can assess virtually any item. They often assist attorneys, real estate agents and auction houses to price and catalog items for estate sales and public auctions, and help settle divorces and inheritance cases. Although, anyone can consult an antique appraiser to determine how much a particular item might be worth.
Some antique appraisers work independently, while others are part of a team employed by an auction house or larger group of appraisers. When consulting an antique appraiser, it's important that he or she is familiar with history, particularly the defining characteristics of certain design styles. For example, the solid, practical design of a Shaker table is quite different from a lavish, gilt-edged Rococo table. It is common for an appraiser to have one or two specialty areas, though he or she may have a broad base of general knowledge about antiques. Finally, any antique appraiser should be familiar with the various laws pertaining to personal property.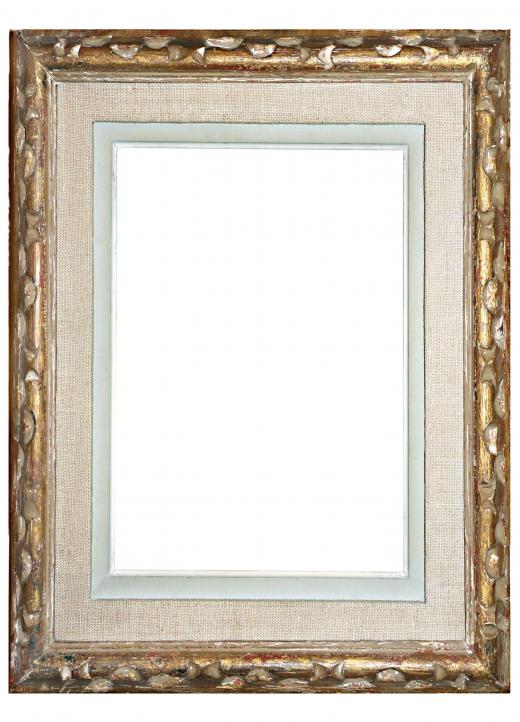 The skill of antiques appraisal is best learned from those who are experienced in the field. Many people who are interested in this type of career sign on for an apprenticeship and learn all they can from seasoned appraisers. It's important that the apprentice understands the distinctive characteristics of different items and how to accurately assess the item's worth. An item's value is extremely important and those seeking the appraisal can easily contest an assessment if it appears too high or too low, which can sometimes lead to lawsuits.
If the apprentice enjoys the field and wants to move on to the next level, there are many courses available in antique appraisal. There are a number of schools for appraisal throughout the world, with programs frequently being offered online. Most of the courses focus on how to correctly assess personal property, and often include general courses in art history, history or real estate. An individual does not need a license in order to become a professional appraiser.
The field of antique appraisal is very rewarding. People enjoy finding "buried treasure" from their family's past and often want to know the item's monetary value. Many relatives are reluctant to part with heirlooms for sentimental reasons, but an antique appraiser can help families learn more about their history. By assessing an item, an antique appraiser can educate the family on the story behind a meaningful item as well as providing its actual current market value.
AS FEATURED ON:
AS FEATURED ON:
By: Olivier DIRSON

Frames are just one of the many kinds of items an antique appraiser may encounter.

By: Africa Studio

Appraisers may look at antique dishware and plates.

By: Ed Metz

Many people who own antique shops are also appraisers.

By: Elenathewise

An antique appraiser determines the monetary value of vintage items.

By: lucato

Antique appraisers help antique owners understand an object's history.

By: Steven Wright

Appraisers might be able to determine if an old book is considered an antique.