What is an Independent Sales Representative?
An Independent Sales Representative is a self-employed salesperson who sells products or services for various companies, earning commission per sale. They have the freedom to choose their clients and set their schedules. But how do they manage their time and client relationships effectively?
An independent sales representative sells products or services to a customer base defined by the companies for which she works or that she develops on her own. She often simultaneously represents multiple products or services from various providers or manufacturers. These sales professionals generally work on a commission basis, with no regular salary. An independent sales professional can find work in many industries, including retail, real estate, hospitals, medical and pharmaceutical supplies, food and restaurant, agriculture and construction, to name a few.
Also regularly referred to as an independent manufacturer's representative or manufacturer's sales representative, a person in this position normally works on a straight commission basis. Since she receives no salary and gets paid only for completed sales, her success depends largely on the reputation of her products or those of the company she represents, her sales skills and the frequency in which the products are reordered.
Travel is generally part of an independent sales representative's job. Regardless for whom she works, a sales professional's territory can encompass several regions or an entire country. This often requires overnight stays in hotels and much time spent away from home. A smaller territory may allow a sales professional to travel by car to see clients, but the time away from home still can be significant.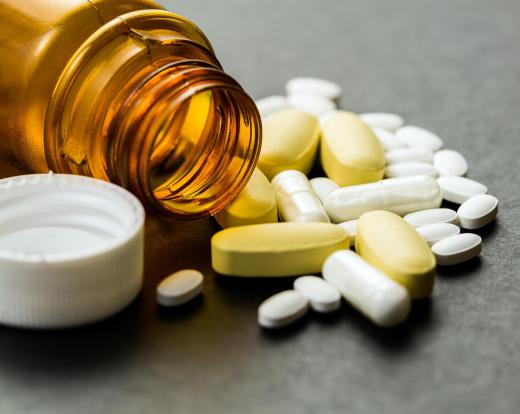 Whether working for one or more companies or for herself, an independent sales representative's success can depend largely upon her ability to develop solid client relationships. Strong communication skills coupled with a charismatic demeanor can be key to her reaching her goals. Good customer service, honesty and integrity help a person in this position establish a reputation that will open doors to increased sales.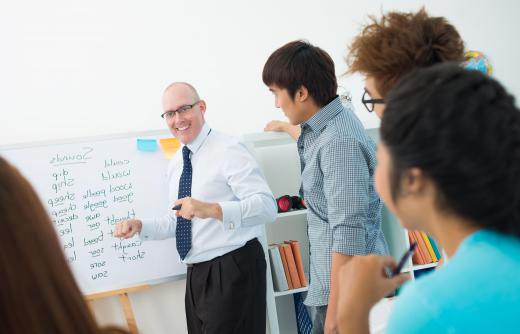 In addition to being well liked, the representative is typically required to have a good head for business. This includes having insights into competitors' marketing strategies, ideas for product development and the ability to predict market trends. She may also implement or suggest creative pricing strategies. Increased volume, even at a slight discount, can provide a boost in earnings.
Some companies prefer to hire independent sales representatives over more traditional ones because they do not have to give them health or retirement benefits. This type of employee also is responsible for his or her own taxes. She is generally paid after the product has been received by the customer, which relieves the company for which she works from paying her a regular salary at prescribed intervals.
Some benefits of being an independent sales representative include the freedom to sell only preferred products and services and the liberty of working on a self-defined schedule. The minimum requirement to work as an independent sales representative generally is a high school diploma or equivalent. Obtaining a college degree in a sales-related field, however, may open more doors. Some companies, such as highly-technical manufacturing companies, require sales professionals to have a four-year degree.
AS FEATURED ON:
AS FEATURED ON:
By: Minerva Studio

Independent sales representatives typically work on commission.

By: Lambros Kazan

Independent sales representatives sell products such as medications and other pharmaceutical supplies.

By: DragonImages

Independent sales representatives may be required to attend periodic training sessions.

By: spotmatikphoto

An independent sales representative may sell medical devices directly to hospitals.

By: Kurhan

Pharmaceutical sales representatives are often responsible for influencing doctors to prescribe specific drugs.