What is Food Safety Management?
A food safety management system is a program comprised of interrelated procedures, activities, and recommended equipment used to ensure food does not harm human health. These programs are often run by top managers in the restaurant and food manufacturing businesses. They are designed to ensure that consumers are kept safe from food borne illness and that facilities can pass required health inspections.
An important part of any food safety management system is a set of food safety guidelines or policies. An organization that produces food, whether it is by manufacture or in restaurant management, must define a food safety policy statement. This statement will detail the general intentions and goals of management to work towards food safety. It will underscore the organization's commitment to an effective food safety management system.
Food safety standards are also important in a food safety management system. The ISO 2200 is an internationally recognized set of standards. In the US, food safety regulations focused on the entire food industry are managed by the Food and Drug Administration. Local standards are also set by a county's local health department, which performs inspections two to four times each year to ensure food is handled safely.
Health inspectors visit restaurants and food manufacturing facilities to enforce local food safety laws and educate workers on proper ways to handle food. They place the highest importance on procedures that reduce the chance that food borne illness will spread to consumers. Regular hand washing, proper cooking and cooling procedures, and sanitation of dishes and utensils are checked.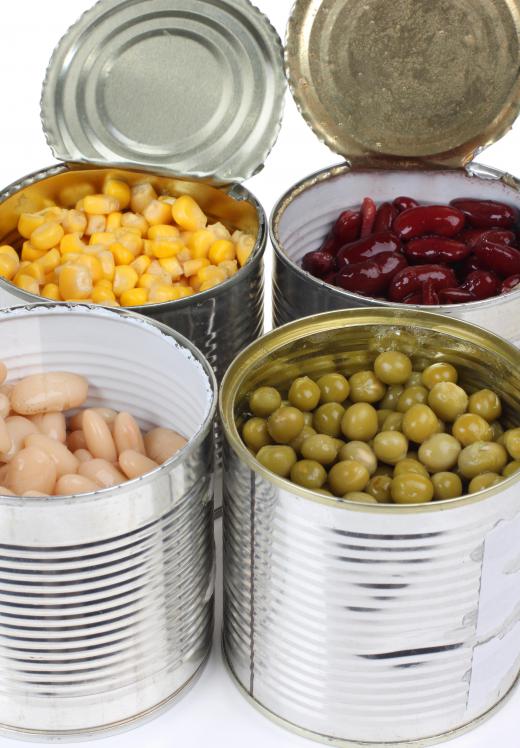 They will also look to be sure food storage containers are dated and that thermometers are properly calibrated. The facility will be checked for cleanliness and potentially hazardous foods. Seafood is especially scrutinized, because it has a high potential for bacterial contamination. Inspectors will look over every aspect of food safety management.
Restaurant owners must understand local health codes to ensure public safety. One way to demonstrate this knowledge is through food safety certification. Restaurant managers can be certified through any one of many food safety management education companies. This knowledge is also important because health inspectors will quiz managers and employees to ensure they have a thorough understanding of food safety procedures.
Management and staff must be regularly trained for proper food safety practices. Employees need to show they know how to handle food safely. A health inspector can shut down a restaurant if he or she is unsatisfied with employees' level of knowledge on how to work safely with food.
AS FEATURED ON:
AS FEATURED ON:
By: ra3rn

Using proper methods to defrost meat is important for food safety.

By: xy

Frequent, thorough hand washing is key to food safety.

By: Николай Григорьев

Making sure canned goods are properly sealed is an important part of food safety.

By: sattriani

Food safety management includes making sure offering meet certain standards.