What Skills Are Necessary for a Correctional Officer?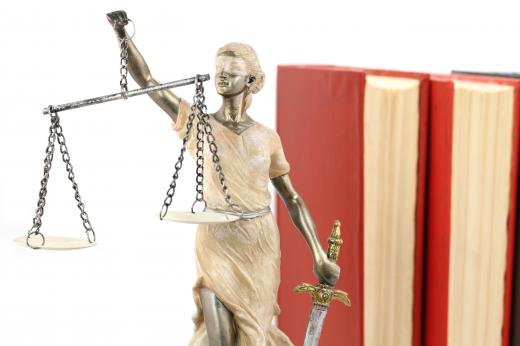 Correctional officers work in jails and prisons, and need a range of skills that depend on their particular job duties. In general, they work for correctional facilities and supervise prisoners, enforcing regulations to maintain order and security. A correctional officer usually possesses a combination of skills, which range from utilizing his or her physical strengths to calling on his or her intellectual and emotional capacities to deal with stressful and potentially dangerous situations. The job also frequently entails having a familiarity with firearms and technical equipment. He or she also usually needs administrative experience and recordkeeping abilities to perform the daily responsibilities of a jail or prison employee.
Someone who wishes to become a correctional officer normally needs at least a high school education. In the U.S., the federal requirements include earning a bachelor's degree as well, or completing a minimum amount of practical experience in a related field. In some cases, a combination of formal education and professional activity is acceptable when seeking a job as a correctional officer. Military or law enforcement experience is also usually helpful and is sometimes required for certain positions. Depending on the particular job requirements, college credit can often be an acceptable substitute for experience when applying for a position as a correctional officer.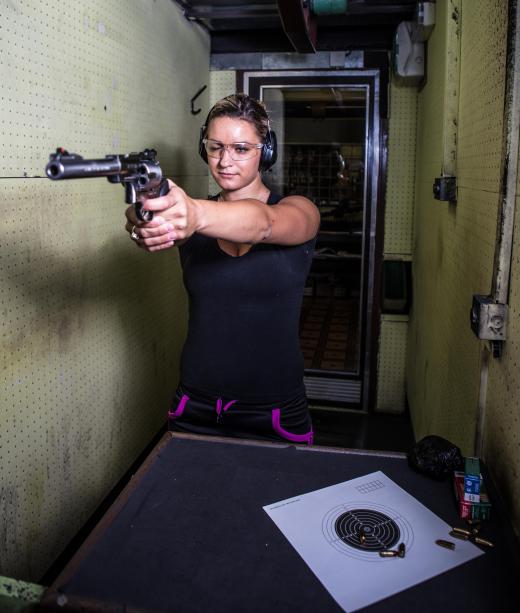 Typically, a correctional officer also needs good verbal and written communication skills to provide accounts to his or her supervisor, for instance, regarding inmate behavior and related matters. The position also usually requires the technical expertise to operate equipment such as computers, security cameras and closed-circuit televisions, for example. Additionally, administrative skills are helpful for maintaining records and handling other logistical issues related to prisoner supervision. A correctional officer is familiar with the layout of the facility and has knowledge of all security procedures. Additional duties can include mail inspection, along with the observance and screening of visitors.
In addition to the aforementioned skills, a correctional officer generally needs certain physical traits, such as the strength to restrain inmates. Being in good health is also important and includes having exceptional vision and hearing. In addition, he or she must be mentally and emotionally stable since good judgment and a calm demeanor are critical when handling potentially volatile situations, such as altercations and attempted escapes. Demonstrated skills with weapons, such as how to use a firearm effectively and how to disarm a prisoner, is another standard requirement for most correctional officers.
Evidence of previous related experience usually helps when seeking a job as a corrections officer. Someone who wants a certain job with the U.S. government might need even more specialized expertise, such as having been a park ranger or a state trooper. For federal positions, different grade levels have different requirements for obtaining a position as a correctional officer. Inquiring with specific institutions or agencies should yield more information regarding available positions and their skill requirements.
By: kanvag

Correctional officers often have backgrounds in criminal justice and law enforcement.

By: angelo.gi

A correctional officer needs the physical strength to restrain prison inmates.

By: jurra8

Correctional officers typically receive training on how to handle and fire hand guns.

By: chatsimo

A correctional officer typically has no law enforcement powers outside the prison facility.

By: Peter Orsaeo Sr

Correctional officers may undergo LASIK surgery so they no longer require glasses or contacts.