How do I Become a Food Consultant?
If you are interested in the food services industry, you might want to become a food consultant. The steps toward meeting this goal can include successful completion of related post-secondary training, working experience in the food production related industry, setting up a consulting business and developing a professional portfolio. Food consultants provide expert advice to retail food companies, restaurants and food production businesses. The food production and delivery industry is very large and quite complex. A food consultant is hired on a short-term basis to provide expert advice and support for food-related business organizations.
Within the food consulting industry, each niche area is dedicated to a specific skill set. For example, a food consultant in the retail sector can provide advice on advertising, market research, new products, public relations and competitive intelligence. These services are an important part of the decision-making process for a food services business, but they are not necessarily skill sets that would make it profitable for the company to keep the consultant on its staff on a full-time basis.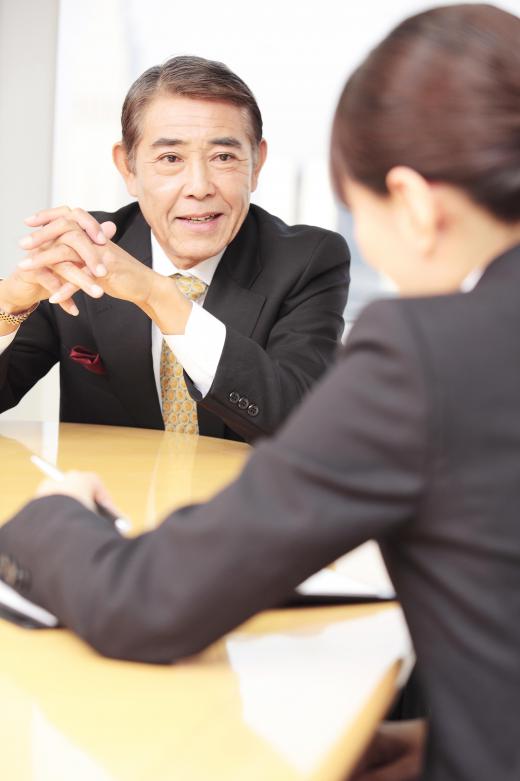 The first step required to become a food consultant is to complete a related post-secondary training program. There are a range of options that are suitable to this career path. A degree is hospitality, chef training, nutrition or business are all relevant to a career as a food consultant. Training should be completed from an accredited university or college.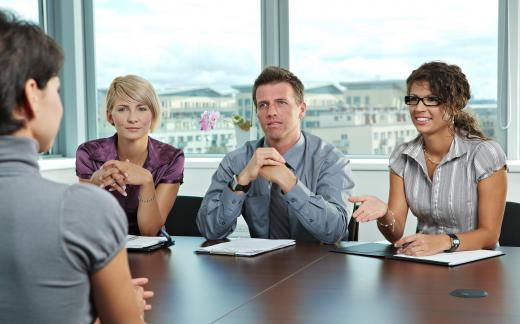 Working experience in the food preparation industry is critical for anyone who wants to become a food consultant. In fact, related experience is often ranked higher than formal training by potential employers and clients. A minimum of 10 years of progressive experience typically is necessary to build the skill set required to become a food consultant. Explore opportunities in the different sectors to create a broad experience base to draw upon in your role as a consultant.
There are two employment opportunities available for a consultant. The most common approach is to work as an employee for a consulting company, providing assistance to clients as required. The other option is to set up an independent business as a consultant and work directly for clients. As an employee, there is a greater degree of stability and usually health benefits. As an independent business owner, there is a greater degree of risk but a higher level of compensation.
A professional portfolio is an important tool for any food consultant. The portfolio is developed over time as you work on high-profile projects. Build a network of past clients and business contacts, and make sure to keep in touch with them. Consultants rely heavily on others to find new opportunities and to stay current with changes in the local business landscape.
AS FEATURED ON:
AS FEATURED ON:
By: paylessimages

Consultants should be experienced and experts in their field.

By: nyul

Food consultants provide expert advice to retail food companies, restaurants and food production businesses.

By: lester120

Food consultants often have a background working as a chef.

By: noppasit

Food safety consultants might work in a restaurant to make sure everything is thoroughly cooked before being served.