How do I Become a Shipping Clerk?
A shipping clerk is generally an entry-level position processing outgoing orders for manufacturers, retailers, wholesalers and other companies. A high school diploma usually is the minimum formal education required to become a shipping clerk. Many employers who hire shipping clerks look for people with good computer skills and the ability to operate electronic equipment. Employers often expect strong basic writing and math skills to prepare documentation and understand weights and measurements. Being in good physical shape and being able to lift a minimum amount of weight also is often necessary if you want to become a shipping clerk.
The number of computerized and automated systems used for shipping will vary depending on the employer. Having the aptitude to quickly learn various computer programs and automated equipment is important. Computers are often used on the job to track shipments, create mailing labels and compute freight and postage rates. The kind of automated equipment you might need to operate on the job as a shipping clerk includes conveyor belts or even robots and computer-directed vehicles that move products from one place to another.
Some companies train new employees on the job, but others will expect prospective shipping clerks to have some skills related to the position. You can stand out from the pack not only by demonstrating the basic skills important for the job but by gaining some of the more advanced skills that a shipping clerk might use. One such skill is how to operate a forklift.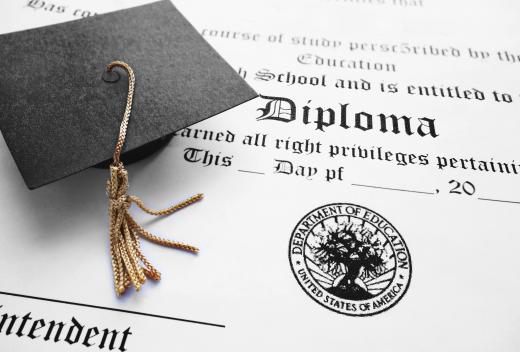 Gaining certification as a forklift operator can move your resume to the top of the stack, because this skill is often needed to retrieve products from storage in warehouses and move products to loading docks for shipping. A driver's license also might be required if you want to become a shipping clerk. At some companies, especially smaller ones, shipping clerks sometimes deliver packages themselves or deliver them to mailing facilities. Being able to pass a background check might be required at some companies.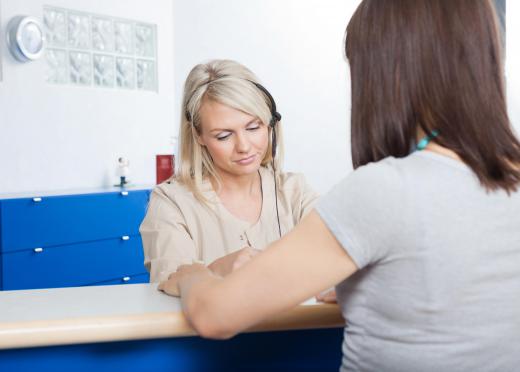 Other skills that will help you to become a shipping clerk include having a detail-oriented, focused personality, which will be useful to you when it comes to checking orders and verifying that they were filled correctly. Being able to handle work that can be repetitive is important, because shipping clerks often perform the same routine tasks each day. It can be important to understand spatial relationships in order to direct the loading of trucks or even to load trucks yourself, if necessary. In many companies, shipping clerks also perform receiving and other traffic duties, so being able to use your reading and detail skills to check incoming shipments against bills of lading and other documentation can be important if you want to work as a shipping clerk.
By: Monkey Business

Shipping clerks often receive on-the-job training.

By: bugphai

Being a certified forklift operator will help a person get a job as a shipping clerk.

By: bugphai

A shipping clerk is responsible for processing outgoing orders.

By: zimmytws

The perquisite to become a shipping clerk is to have a high school diploma or equivalent.

By: Tyler Olson

Shipping clerks in a small company may deal directly with customers.