What are the Different Civil Service Jobs?
Civil service jobs are positions held by civilians in a government agency. These jobs are available in many countries, and in the US, there are civil service employees in the local, state, and federal sectors.
Individuals interested in such jobs may first want to check the requirements for the civil service agency of their choice. Each of these agencies may have requirements specific to the department, and some require a particular level of education, merit tests, and background checks. Once the candidate has met the criteria for the chosen agency, then the applicant may have to pass a civil service exam.
There are many types of civil service positions. One example is a highway patrol officer, who does a variety of tasks, including watching for potential speeders and making sure drivers are obeying the law. Highway officers may also provide security for top ranking officials.
Police officers are also civilians, who protect and serve the community. Some of the duties an officer may perform include enforcing safety rules, monitoring traffic, and reporting stolen vehicles. Officers may also watch closely to check for potential criminal activity.
The division of motor vehicles also employs people in civil service jobs. These employees typically administer driving tests, motor vehicle checks, and licenses. Workers may register tags and titles for automobiles.
Another department that has civilian jobs is the veterans administration. This department has hospitals that employ civil servants as nurses and doctors to assist with their medical needs. Civilians may also be hired on the clerical staff to keep track of the veteran's records.
A public defender is another type of civil service position. The court system often employs public defenders, also known as public attorneys, to defend a person who may have been accused of a crime. The public defender can represent this person in legal matters if needed.
There are interesting civil service jobs in the foreign services. A civil servant may find himself working in domestic or international security. There are also foreign service positions in the legal and administrative fields.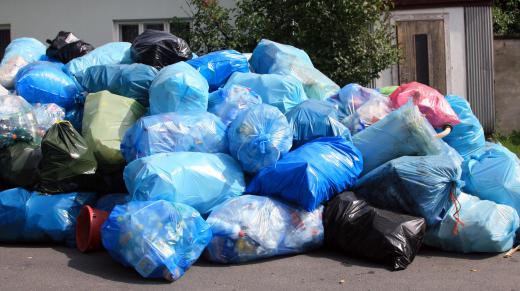 Many of these jobs are highly sought after by job seekers. Civil service careers usually are known to offer steady job security along with competitive salaries and benefits. A career as a civil servant can provide some people with a rewarding and fulfilling job.
AS FEATURED ON:
AS FEATURED ON:
By: Africa Studio

Working at the DMV is a civil service job, and may include administering driving tests and licenses.

By: West Midlands Police

Police officers are considered civil service employees.

By: Petr Nad

Sanitation workers are civil servants.