What are the Different Cocktail Waitress Jobs?
A cocktail waitress is a type of server who usually works in casinos, nightclubs, comedy clubs, or entertainment facilities. While the different venues that employ cocktail waitresses may vary, job positions are relatively the same. The main task of a cocktail waitress is to bring drinks to patrons of a particular venue.
Cocktail waitresses differ from regular waitresses only slightly. While a regular waitress may work within a bar or restaurant setting, a cocktail waitress will only work within an entertainment setting. Cocktail waitress jobs can be found in a number of places ranging from classified advertisements to job sites.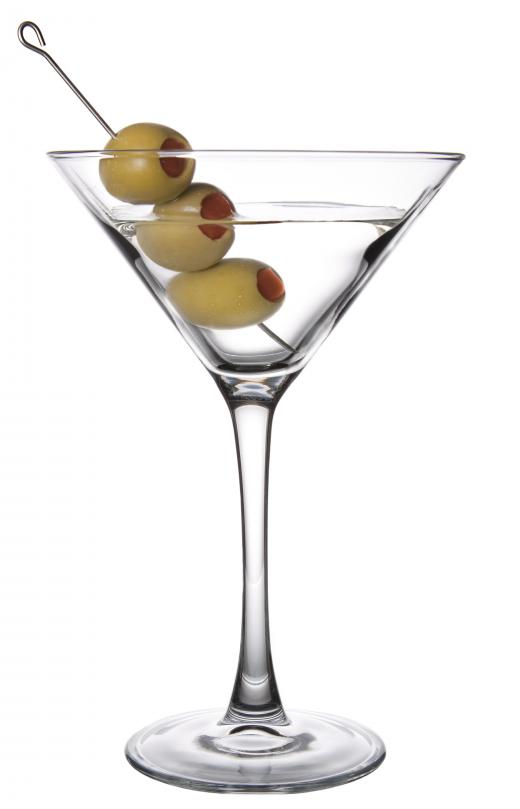 Often, clubs, casinos, and other similar locations will advertise available cocktail waitress jobs. In order to obtain this type of position, a waitress must possess a few key qualities. Cocktail waitresses must be able to work well with others, have great organizational skills, and be able to communicate well with the general public.
In addition, a cocktail waitress should have basic mathematical skills, given that tabulating customer bills is a large portion of this job. Some establishments will also ask cocktail waitresses to be aware of various customers. Since it is often up to a cocktail waitress to determine when a customer has had enough to drink, it is important that a waitress have reliable instincts.
Casinos will often ask cocktail waitresses to wear flashy outfits. These outfits tend to be made from sequins, feathers, and other eye-catching materials. In addition, a cocktail waitress might be asked to wear a short skirt with high heels, which requires a vast amount of grace and coordination. Other establishments may ask cocktail waitresses to wear regular server attire.
Successful cocktail waitresses must learn the art of casual conversation. Customers of entertainment establishments often enjoy speaking with servers frequently. Thus, servers that gather the most tips at the end of the night are also those that can charm customers. This is a talent that requires a lot of experience and time spent as a cocktail waitress.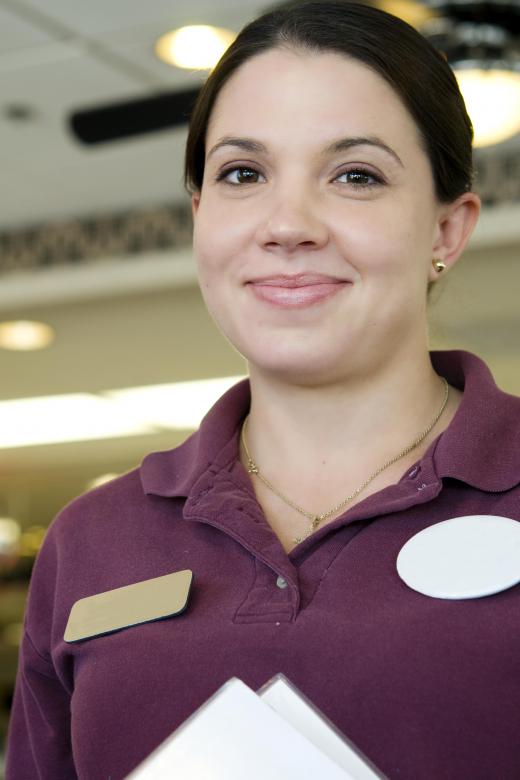 To be considered for cocktail waitress jobs, candidates must demonstrate an understanding of the serving industry. Most high-class establishments seek servers that have industry experience, though entry-level positions do exist. It is not uncommon for a cocktail waitress to begin her career as a regular server at a restaurant.
After many years of handling customers, regular servers often make ideal candidates for cocktail waitress jobs. Cities such as Las Vegas often employ the most cocktail waitresses, though other popular areas may have an abundance of available cocktail waitress jobs as well.
AS FEATURED ON:
AS FEATURED ON:
By: dondesigns

Martinis are a common drink that a cocktail waitress might serve.

By: aberenyi

Las Vegas hires an abundance of cocktail waitresses.

By: KR MEDIA Productions

Cocktail waitresses may work at nightclubs.

By: Paul Hill

Cocktail waitresses differ from regular waitresses only slightly.

By: bst2012

At a small bar or restaurant, the cocktail server may also handle customers' bills.