What does a Criminologist do?
A criminologist studies and analyzes human behavior with the ultimate goal of helping to reduce crime. He or she studies crime, criminals and the effectiveness of the criminal justice system. Crime is studied through a variety of academic lenses, including sociology and psychology, and at both the micro and macro levels. By studying normal and abnormal social behaviors, as well as patterns that lead to criminal activity, criminologists try to understand what causes people to commit illegal acts and what can be done to prevent crimes and capture criminals.
Role in Law Enforcement
Most criminologists work for law enforcement agencies, government organizations or educational institutions. When working in law enforcement, a criminologist tries to help reduce crime. He or she may work with police officers, with other criminologists, or alone, depending on the particular job and task. A criminologist might attend autopsies, help conduct crime scene investigations, perform psychological profiling or conduct other studies that can help him or her better understand criminals and their behavior.
Developing Theories
Another part of a criminologist's job is to develop theories on why people deviate from socially accepted norms. They study statistics and specific cases, looking for similarities, patterns and trends in behavior. Criminologists also conduct research on whether the justice system is effectively reforming criminals. Among the issues and subjects they study are law reform, forensics, law enforcement tactics, juvenile delinquency and drug abuse.
Conducting Research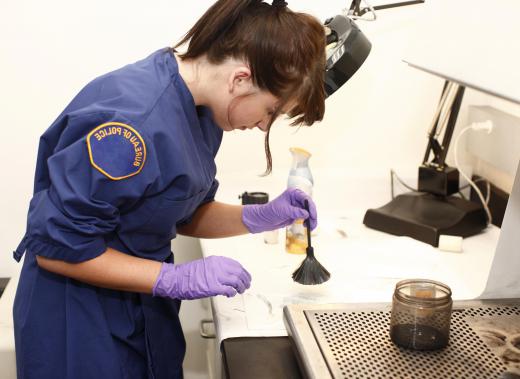 In many ways, a criminologist is more like a scientist or a scholar than like other employees in the criminal justice system. He or she thinks analytically and critically, can work with statistics, has a desire to learn about crime and knows about the psychological and sociological aspects surrounding abnormal activity. Criminologists read essays, check out studies and collect statistics to add to their knowledge of crime. They build upon this knowledge by compiling their own reports, which are then used to solve real-life problems.
Writing Reports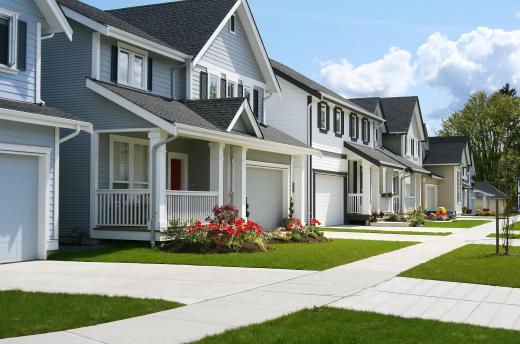 Working both statistically and analytically, a criminologist writes scientific reports and develops statistics that can be used to form the basis of laws, community initiatives, reform policies and crime legislation. Criminologists compile demographics such as who is most likely to commit crimes, where most crimes are committed, the effects of the justice system on criminals and whether criminals experience relapses after being reformed. The research the conduct might be published in journals devoted to criminology.
Educational Requirements
Criminologists are required to have bachelor's degrees, preferably with majors in areas such as sociology, psychology, criminal justice or statistics. Many of them also earn master's degrees or doctorates, often continuing their education after beginning their careers. Some courses that are helpful in this profession include logic, statistics, computer science and writing.
AS FEATURED ON:
AS FEATURED ON:
By: Leah-Anne Thompson

Criminologists help solve crimes.

By: ferrerilavarialiotti

A criminologist might help investigate a crime scene.

By: Peter Kim

A forensic criminologist may be responsible for collecting fingerprints at a crime scene.

By: Barbara Helgason

Sociological criminologists may study how a person's living environment impacts their behavior.

By: Photographee.eu

Criminologists may look at causes of juvenile delinquency.

By: Roman Bodnarchuk

Criminologists looks at how external factors, such as education and poverty, contribute to criminal behavior.