What does a Field Technician do?
A field technician is someone who works in the "field," as opposed to in an office, laboratory, showroom, performance venue, school, or other setting. He or she is also a "technician," as opposed to a researcher, manager, agent, engineer, sales rep, analyst, specialist, merchandiser, supervisor, etc. Someone who works in this type of job may sometimes also have other, separate roles and work locations. Moreover, field technician is a designation in many career areas, and there a large number of quite varied positions in different fields, performing different types of work.
Field archaeologist is the name of the short-term positions that a relative neophyte to archaeology takes on, under supervision to begin to learn the work of an archaeological dig. In this role, a technician would do surveying, controlled excavation, plan views, note taking, and artifact collection. Qualifications can be met through a bachelor's degree in archaeology, anthropology, or a related field, completion of field school, or prior experience in the field. Hiring for this type of position may be by a college or university, a state, local, or federal government agency, or a private company.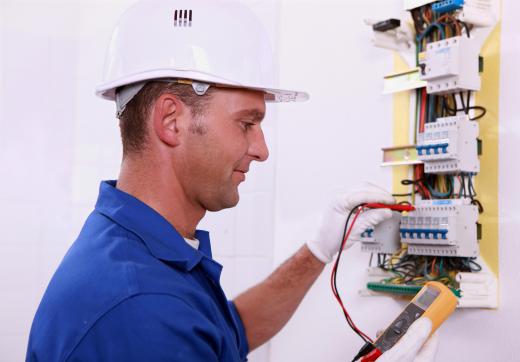 A field technician in meteorology, on the other hand, carries out a very different range of tasks, including management of meteorological tower siting, installation, and maintenance, both routine and emergency, and setting up instrumentation. Qualifications can be met through a bachelor's degree in meteorology or a related field, or through experience.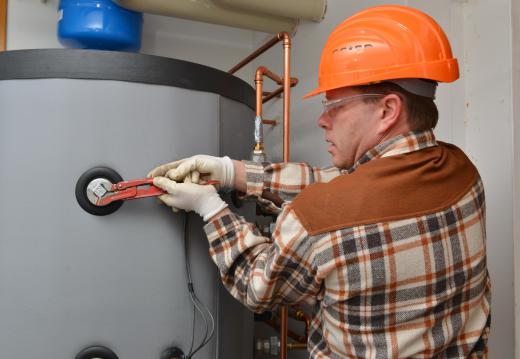 A technician whose specialty is HVAC refrigeration could be employed to travel to various businesses who use refrigeration units and provide repairs and maintenance as needed. An example of such a job is maintaining and repairing soft serve ice cream freezers or working for a retail appliance company repairing home appliances, including air conditioners, dehumidifiers, refrigerators and freezers. Qualifications may include technician III training and/or EPA Universal certification.
Field technicians can also work in a wide range of other career fields doing a wide range of different tasks. Examples include working in avionics servicing Blackhawk helicopters, robotics servicing laboratory equipment, computer security developing infrastructure, broadcasting installing and repairing television broadcast signal equipment, food production troubleshooting and repairing machinery and systems, health care providing fraud investigation services, and office equipment repairing laser printers, color copiers, fax machines, computers, and other devices.
AS FEATURED ON:
AS FEATURED ON:
By: auremar

Electricians are often field technicians.

By: Visionsi

Home repair specialists are often referred to as field technicians.

By: Maksym Dykha

Some field technicians repair printers.

By: Tiler84

Some field technicians are responsible for maintaining copy machines.

By: corepics

A field technician works on site, typically in a hands-on manner.

By: hornet72

Field technicians may service Blackhawk helicopters.