What does a Publicist do?
The main job of any publicist is to manage and promote a client's image. When it comes to movie stars and other celebrities, the job mostly involves personal brand management, which often includes creating hype about upcoming films or working to get ad sponsorships or other promotions. Many companies and private businesses also have publicists. The job of these professionals is similar in theory, but different in practice. Most of their work involves crafting press releases, pitching news stories about key achievements, and working with marketing staff to design advertisements and commercials.
Promotion Work
People and companies hire publicists to improve their image in the public eye. The day-to-day specifics of what a publicist does depends a lot of the setting, but promotion is almost always the central duty.
Publicists network constantly with journalists and marketing executives to ensure that their client's name stays in headlines and news reports. He or she also keeps on top of any developments or advancements with a client's business or personal life, and may act as the official spokesperson in the face of the media or other attention.
Damage Control
Much of the job also involves deflecting negative news, and making light of bad situations. If a pharmaceutical company's newest drug is found to be dangerous, for instance, a publicist will try to mitigate the bad press, and will look for positive angles. The same is true for celebrities convicted of drunk driving, or who are experiencing troubles in their personal lives. A good publicist will try to keep the public's attention on other things, such as career highs or new film or music releases.
Online Image Management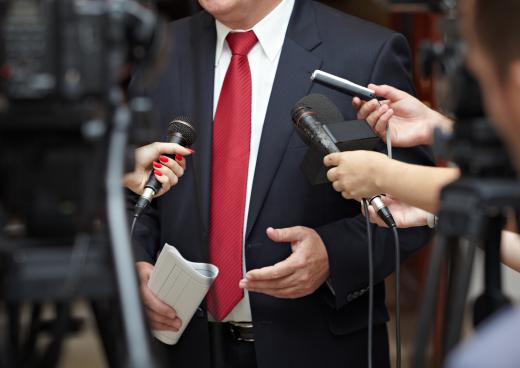 A lot of publicists today do substantial work online, often managing social networking accounts and monitoring blog posts. News outlets and gossip columns increasingly look to the Internet for news that is breaking, or "trending," and in many cases, a well-timed post or network update can be the difference between the evening news and virtual oblivion. The best publicists understand both how to use online technology, and how to leverage it to a client's advantage.
Work Schedule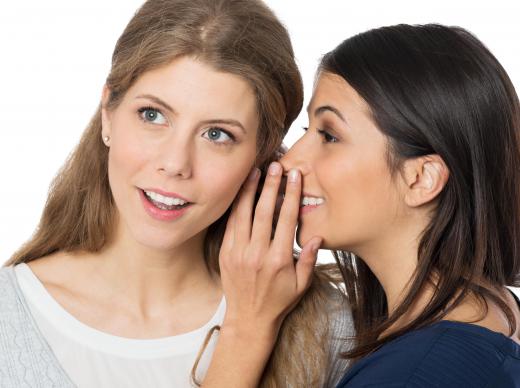 While some publicists work a standard 8-hour workday, most find that regular weekend and evening work is necessary. This is particularly true where work with celebrities is concerned, as a lot can happen over nights and weekends that publicists need to stay abreast of. Publicists are often expected to travel to attend meetings or deliver presentations about a client's activities, as well.
Required Training
Competition for publicist jobs is generally fierce, particularly when it comes to high-profile clients. Most of the time, professionals expect to start working at the bottom rungs of industry, and eventually build up to more glamorous positions.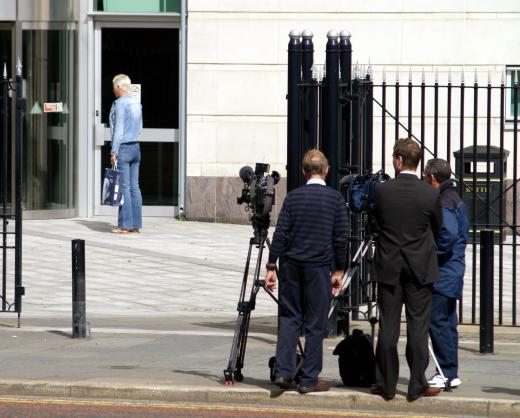 Even for entry-level work, a college degree is essential. Most employers prize backgrounds in marketing, business, or advertising, and prior work within these fields is also usually an asset — particularly if it means a new hire has already established a list of valuable contacts. Full-time work experience is usually the most desirable, but internships and part-time work while in school can also be beneficial.
AS FEATURED ON:
AS FEATURED ON:
By: wellphoto

A publicist must communicate to the media in an effort to get a client's message out, as well as to sometimes conduct damage control.

By: Peter Atkins

Publicists spend considerable time managing a client's online image.

By: picsfive

A publicist often acts as a spokesman.

By: Rido

Publicists might try to dispel rumors spread about their client.

By: Anchels

Publicists may speak to the media on behalf of a client who is in legal trouble.

Entertainment publicists may try to promote films, such as those by popular actors like Dwayne "The Rock" Johnson.