What Does an Operations Assistant Do?
A career as an operations assistant typically revolves around assisting the operations manager or director. It's the assistant's job to help the operations department to ensure that the business runs efficiently and that employees stay on task. These individuals can work in a wide variety of industries, but tend to have similar job duties. Some common responsibilities of an operations assistant include overseeing day-to-day operations, improving business practices, setting up meetings, interacting with customers and performing some secretarial duties.
One of the most fundamental aspects of being an operations assistant is overseeing the day-to-day activities of a business. Depending upon the type of business, the specifics of this can differ greatly. For example, an individual working for a clothing store might engage customers and answer questions concerning store products. On the other hand, a person working in a restaurant may check food inventory and supervise line cooks. Essentially, this part of the job is intended to keep business flowing and prevent errors from occurring.
Improving overall business practices is another large part of this job. For example, an operations assistant might occasionally change company policies with the intention of improving efficiency. He might also listen to customer feedback in order to figure out how to maximize sales. Consequently, someone in this position should be a problem solver who is able to improvise when necessary.
In order to keep the various departments of a company on the same page, an operations assistant might also set up meetings from time to time. He would typically be responsible for designating a time and place, and contacting the appropriate personnel. This aspect of the job requires a person who is well organized and able to effectively coordinate events.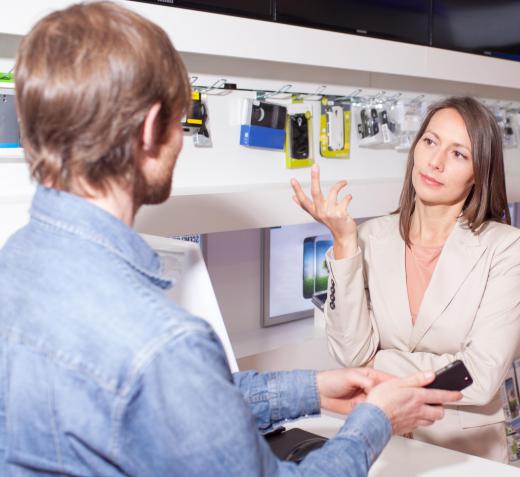 Along with this, an operations assistant is often responsible for interacting with customers. When presented with questions or complaints, it's usually up to him to provide answers or reconcile the situation. In some settings, he may engage customers face to face. In others, he may primarily interact via telephone or email. Consequently, it takes an individual with sound interpersonal skills in a variety of communication forms to perform this job.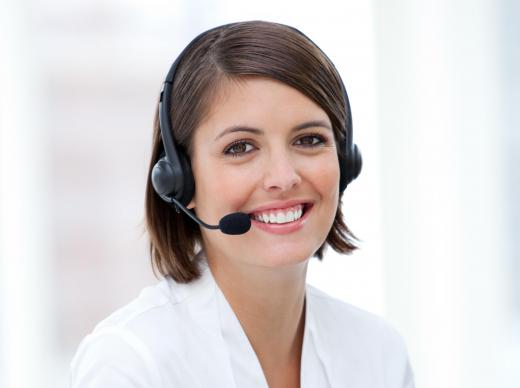 Some occasional secretarial duties are also pretty commonly performed by an operations assistant. This can include doing things like setting appointments for an operations manager, typing documents, sending out faxes and bookkeeping. In addition, he may perform any other tasks that an operations manager needs assistance with. This aspect of the job requires a person with an ability to follow orders and multitask at times.
AS FEATURED ON:
AS FEATURED ON:
By: Photographee.eu

An operations assistant may be responsible for scheduling business meetings.

By: sneksy13

An operations assistant is responsible for making sure that employees stay on task.

By: Adam Gregor

An operations assistant is often responsible for interacting with customers.

By: WavebreakMediaMicro

Operations assistants are often required to multitask.