What is a Food Consultant?
A food consultant is an individual who offers assistance to anyone who is looking to start a food business or rebrand a food business. The consultant might offer assistance to a food retailer, a restaurant or another type of food business. In addition to the benefit of using a food consultant to help start or rebrand a food business, a business also might use the expertise of a consultant to provide specialized assistance or knowledge only when required. This alleviates the need to keep in-house experts on payroll, thereby shrinking overhead costs.
Generally, a food consultant will have a tremendous amount of knowledge in one or more areas of the food industry. One might have much expertise in the area of starting a food business, while another might know much about marketing a specific type of product, such as cake. Some might specialize in keeping costs down and local cuisine. There is a vast array of areas in which a food consultant might be of help.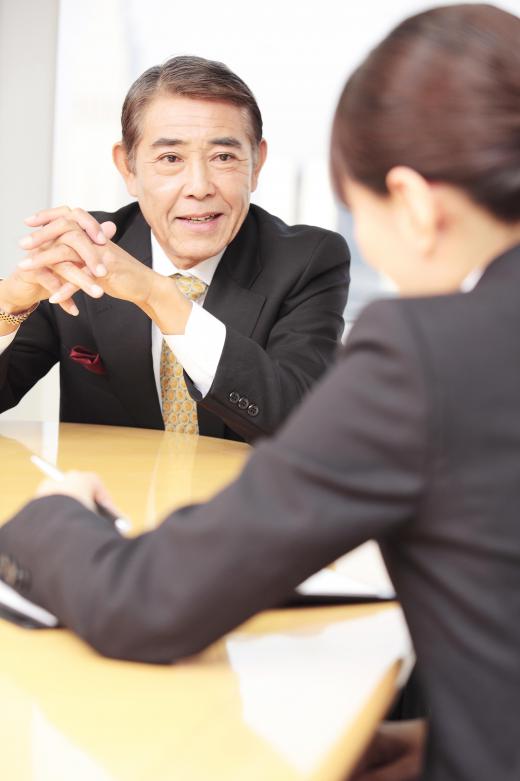 Rebranding is another area in which a food business might use a food consultant. Many times companies either have outgrown their brand image or want to create a new identity. A food consultant knows the industry and knows what might or might not work for the company. They often offer fresh perspective and might really assist a company in completely reinventing itself. This might be as simple as changing a logo or as complex as changing packaging, production methods and even locations.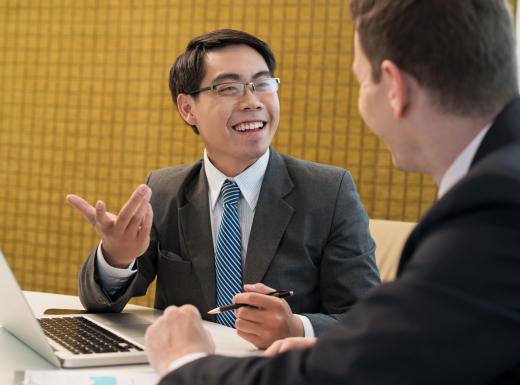 Each type of food business, from retailers to restaurants, might share some of the same needs for a food consultant, but they also will have their own distinct needs. All might need assistance with business development, accounting, advertising and cost reduction. Food retailers might turn to a consultant to assist them in deciding what bakery and gourmet products to sell, and a restaurant might need to know about food service equipment.
There is a wide range of food businesses that do not fit into the straight retail or restaurant sector, and those businesses might need assistance of a different sort. This is where looking for a food consulting group might come in handy. The group is made up of many consultants, all specializing in specific areas. A business is able to pick and choose what consultants it needs, making up a team for itself, or it can just pick one consultant to help with all of its needs. Either way, the food consultant might help the business accomplish many, if not all, of its goals.
AS FEATURED ON:
AS FEATURED ON:
By: paylessimages

Consultants should be experienced and experts in their field.

By: DragonImages

Food consultants offer advice to business operators looking to start or re-brand a food-related business, such as a restaurant or retailer.

By: Michalis Palis

Food consultants may give tips on how to better present items made at a bakery.

By: volff

Food consultants may help coffee houses market their unique blends.