What is a Technical Support Specialist?
A technical support specialist is the person who is normally expected to answer questions about technology-based products and services and educate people on their use. She is typically required to be knowledgeable about how electronic systems, computer systems and software applications work and be able to troubleshoot related problems. Her job normally calls for her to provide technical support to associates in her company, to customers and end-users, or both. Her assistance is commonly provided in person, via e-mail or on the telephone.
If she provides internal technical support, the specialist usually conducts on-going testing of existing equipment and programs to measure their reliability and suitability for the company's needs. When new hardware or software packages are received, she is generally the first person to test them and provide feedback to the vendors. Her comments and opinions on the products' compatibility with existing products and systems as well as their ease of use are generally expected by the vendors.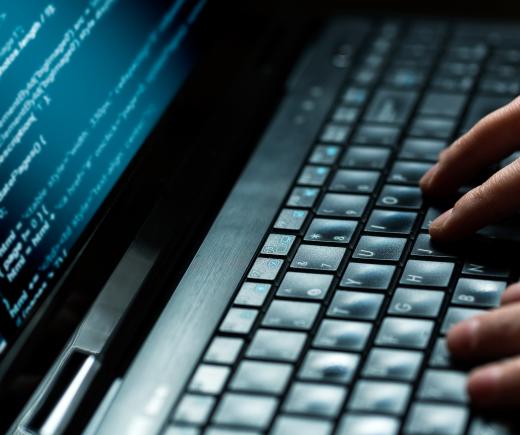 If the technical support specialist assists customers and end-users, her job is usually more challenging. Since customers are frequently unfamiliar with technical terms, she is often required to ask many questions to understand the nature of the inquiry. Whether solving problems at customer sites, online or on the phone, the technical support specialist is ordinarily required to be a clear and patient communicator.
Companies customarily enlist the expertise of a technical support specialist when they revamp systems company-wide. She is often hired to conduct interactive training sessions to introduce new software, hardware or electronic equipment and explain their workings in easily understood terms. She frequently provides one-on-one training for managers in their respective departments to enable them to provide ongoing basic technical support to their staffs.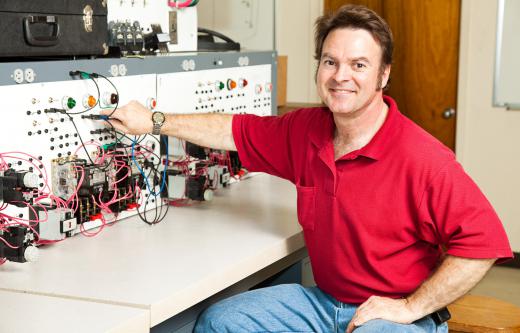 To be successful in this position, the specialist is required to be well informed of technological advancements and aware of new procedures and industry regulations. She is typically required to write reports and technical guidelines and manuals that reflect her knowledge. Oral presentations to clients, management and customers regarding technological issues are commonly part of her job.
A person in this position is generally required to be self-motivated and organized. She frequently has several projects in the works at the same time, so time management skills are valuable. Providing expert advice with an empathetic attitude is a highly preferred asset for this job.
A high school diploma or equivalent is the minimum requirement for this position, as well as a one-year certificate from a technical school or college, preferably in the field of technology or computer science. To maximize employment potential, aspiring techinical support specialist can obtain a four-year degree in computer science or a related field and acquire as many specialized certifications as possible. A minimum of three months experience in technical support is normally preferred.
AS FEATURED ON:
AS FEATURED ON:
By: Artur Marciniec

Technical support specialists may work on a computer's setup coding to determine problems.

By: diego cervo

A technical support specialist may train fellow employees to use their computers more efficiently.

By: Lisa F. Young

A technical support specialist may need to know about hardware and networking in addition to software troubleshooting.

By: George Dolgikh

Technical support specialists may work remotely.

By: auremar

A technical support specialist may be hired to introduce new software to employees.