How Do I Become a PBX Operator?
A private branch exchange (PBX) operator manages a switchboard to route incoming telephone calls for a company or other organization. A high school diploma is the minimum education usually required to become a PBX operator. Many PBX switchboard systems are computerized, so computer proficiency to quickly learn the system will help you be successful in this job. Strong communication skills and a customer-service orientation are often expected of a PBX operator. Some companies require their telephone operators to perform other clerical tasks in addition to handling phone calls, so flexibility and an ability to multitask also are important.
Many PBX operators learn how to run PBX switchboards on the job, often by sitting with an experienced operator. Understanding basic office procedures can provide you with the foundation needed to learn more quickly. Knowledge of word processing, spreadsheets and other software will help you take messages and keep records of telephone calls. An ability to move quickly is important, whether to answer telephone calls in a timely manner or to route messages to organizational employees. Fast typing skills also will help you in this job.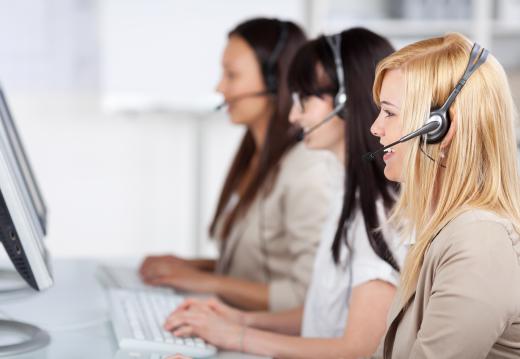 High school coursework that can help prepare you for the job and make you an attractive job candidate to employers include computer courses, business math classes, speech training and training in office processes and procedures. There also are clerical and administrative certificate programs at technical and vocational schools that include training in using switchboards. Taking such a program will give you a good grounding in basic office processes.
An ability to handle pressure, such as when several telephone calls come in at once, is important if you want to become a PBX operator. The phone operator often is the first person at an organization that clients or customers encounter, so having a courteous and patient personality are important. A clear speaking voice to answer calls and to use a paging system is important. Good hearing also is beneficial if you want to become a PBX operator.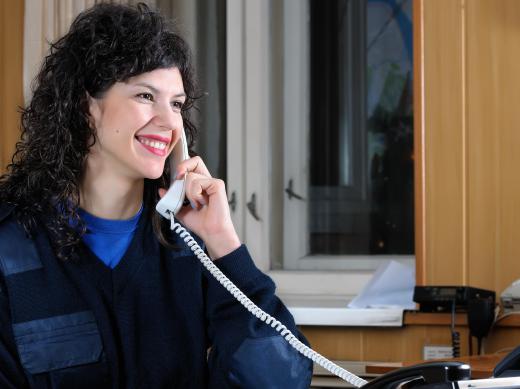 Companies sometimes combine the roles of a switchboard operator and a receptionist into one position, so a neat and professional appearance is important. A professional appearance also is helpful if you desire to move into a higher-level position. Being a team player to interact with a variety of departments within an organization also is helpful if you want to become a PBX operator. This job is a very sedentary one, so an ability to sit for long periods of time is necessary.
AS FEATURED ON:
AS FEATURED ON:
By: contrastwerkstatt

A PBX operator routes calls for a corporation or organization.

By: michaeljung

Computer courses can help make you an attractive candidate to become a PBX operator.

By: zhaubasar

Receptionists are often tasked with managing calls on a PBX phone system.

By: auremar

A courteous and patient personality are important to become a PBX operator.