How do I Become a Retail Store Manager?
Retail store managers perform many essential functions to ensure that businesses run smoothly. They train and oversee employees, acquire and price items, and ensure quality customer service. The requirements to become a retail store manager can vary based on the size of a company and its specific policies. Some store owners prefer to internally promote retail workers to managerial roles, while others bring in outside managers who have obtained college degrees. An individual who wants to become a store manager can search job listings in newspapers and online to find out about specific requirements.
A person who wants to become a retail store manager can improve his or her chances of finding work by developing important personal and technical skills. A successful manager generally is able to give clear directions to employees and help them identify ways they can improve their performance. He or she makes decisions about the layout of store merchandise, prices, promotions, and inventory to improve sales figures. Computer skills are very important for a retail store manager since records about schedules, sales, and ordering information are filed electronically in most modern businesses.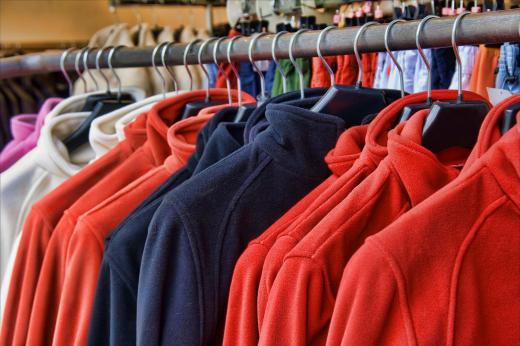 Many small businesses and some large corporations will grant store manager positions to successful employees. Cashiers, inventory clerks, and other retail workers can become managers after gaining experience and showing strong leadership skills. An employee who wants to become a retail store manager should investigate his or her store's policies regarding promotions and ask managers for tips on advancing within the company.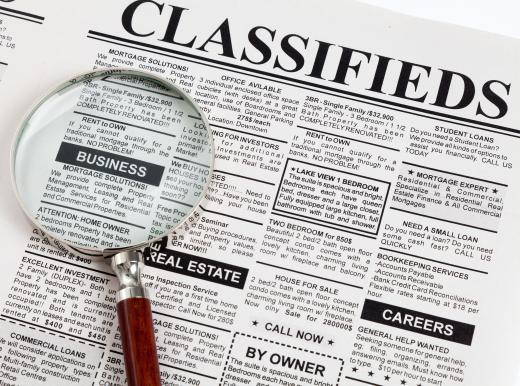 A bachelor's degree in business administration can be very helpful in landing jobs at larger corporations. Classes in accounting and management provide students with a solid foundation of business principles and techniques. By speaking with professors and guidance counselors at a school, an individual may be able to obtain helpful leads about job opportunities.
Available positions at retail stores can be found by browsing newspaper classified ads and Internet job search sites. Most ads clearly outline the education and experience requirements for the position, so an individual can determine whether or not they are qualified. Ads also explain how to apply for jobs, perhaps by filling out an application in person or submitting an electronic resume. A retail store manager resume should include relevant work experience in customer service and supervisory roles, as well as volunteer work and personal goals. A solid, honest resume can help to secure an interview.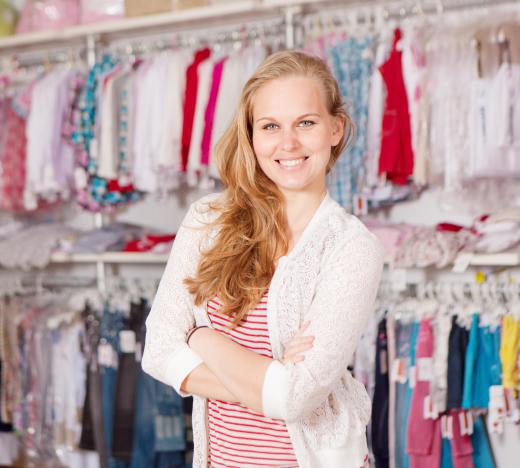 During an interview to become a retail store manager, an individual can improve his or her chances of being selected by being respectful and friendly. The interviewee should be prepared to answer questions about previous experiences in other jobs and what he or she can offer to the company. By being confident and honest during the interview, an individual can better their chances of getting the job.
AS FEATURED ON:
AS FEATURED ON:
By: maigi

Retail store managers typically have significant experience in the retail industry.

By: Feng Yu

Many jobs are listed in local newspaper classifieds.

By: Kadmy

Store managers usually gain customer experience working as a cashier.

By: godfer

Store managers might own their own store.

By: Robert Kneschke

Managers at retail stores often circulate the sales floor, providing customer service and resolving any questions or disputes.