A licensed nursing assistant (LNA) is an allied health professional who provides basic nursing services. LNAs can work in hospitals, clinics, and long term care facilities and they may also provide home health services to patients who need assistance with daily tasks at home. In order to work as an LNA, it is necessary to attend a training program and successfully pass an exam administered by a government regulatory agency.
An LNA can work under the supervision of a registered nurse or a licensed practical nurse. These nursing professionals communicate with patients, provide assistance with personal care, and perform nursing tasks like checking vital signs. They can also help patients become ambulatory again, monitor for signs of bed sores and similar complications, and answer patient calls to provide other forms of assistance.
Different facilities have different types of nursing needs. LNAs must be flexible and willing to work in diverse settings. Good candidates for careers in nursing are comfortable in chaotic environments, capable of handling multiple tasks at once, and highly observant. Nurses act not just as health care providers but also as patient advocates and educators. Excellent communication skills are also very important.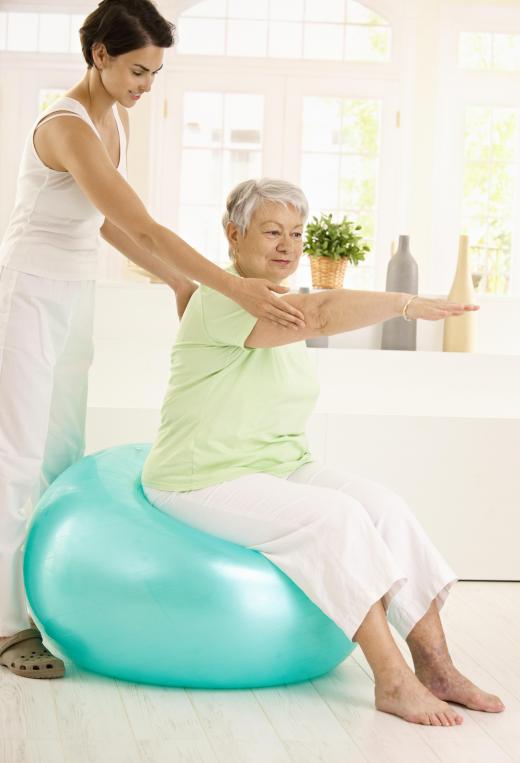 To become an LNA, it is necessary to complete a nursing assistant program. Technical and trade schools may offer such programs, as do colleges and universities with nursing programs. Once a program has been successfully completed, a nurse can accumulate the practical experience necessary in order to apply to take the LNA exam. If the nurse passes the exam, he or she will be admitted to practice as a licensed nursing assistant.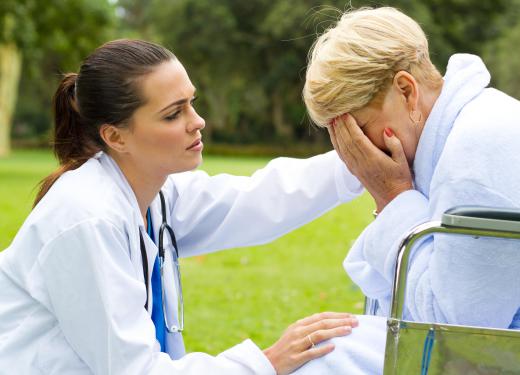 Regulators may have continuing education requirements that must be satisfied in order to maintain licensure. In addition, it may be necessary for people who are re-entering this nursing career to take additional coursework. These requirements are designed to ensure that nurses are providing the highest level of care, in accordance with the most recently adopted standards and practices. Nurses can also keep up through trade journals and membership in professional organizations.
Pay and benefits for an LNA vary, depending on experience and work setting. There are a number of employment options available, including employment with a traveling nurse agency, working for a home health agency, freelancing, or working through a specific hospital. Membership in professional organizations can make an LNA more employable and potentially increase the available salary and benefits such as retirement and pension accounts.
AS FEATURED ON:
AS FEATURED ON:
By: michaeljung

A licensed nursing assistant provides personal care assistance and checks patients' vital signs.

By: nyul

LNAs might assist the elderly with therapy programs.

By: michaeljung

Licensed nursing assistants can work in long-term care facilities such as nursing homes.

By: Sandor Kacso

Some licensed nursing assistants provide home health aide services.

By: vichie81

An LNA may monitor a patient for signs of bed sores.

By: Photographee.eu

An individual interested in becoming an LNA should enjoy working with elderly individuals.

By: Photographee.eu

A licensed nursing assistant may assist patients with bathing.